A team of specialist litigation solicitors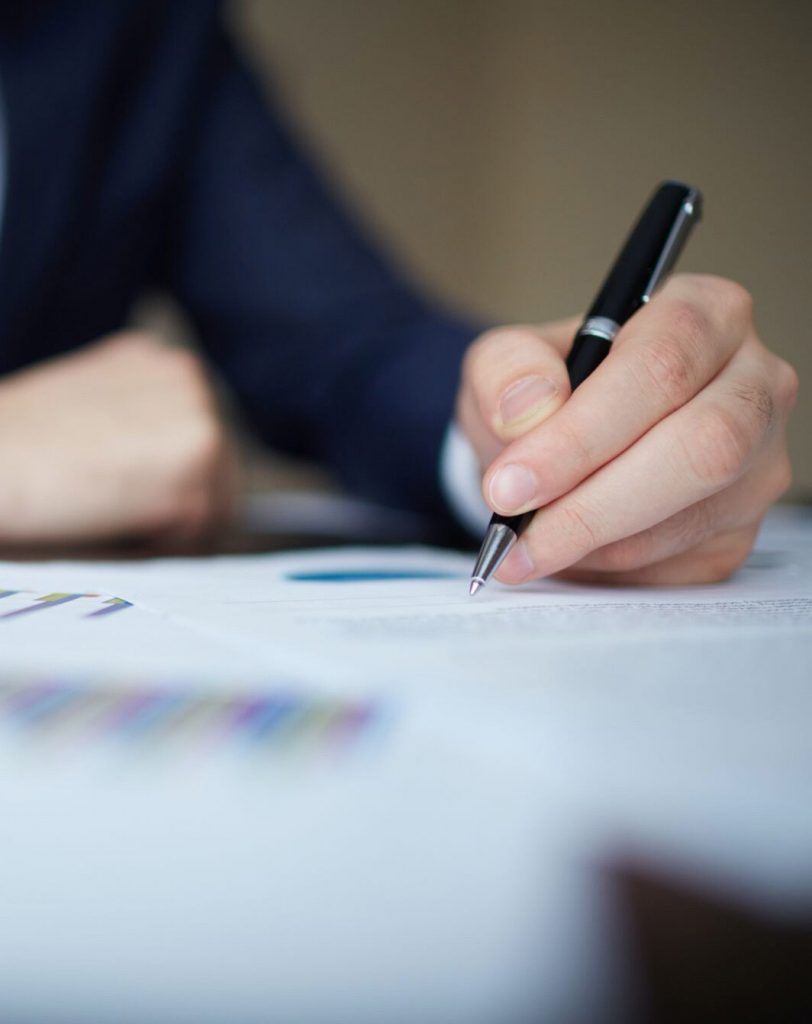 Since our incorporation in 2011 Helix Law has grown rapidly to become one of the largest specialist litigation law firms in the South East of England, outside London. The Partners and Directors of Helix Law have decades of experience resolving disputes via negotiation, mediation, adjudication and litigation.
Our success is based on fostering relationships with our clients and everyone we deal with. We have the strength to fight and the strength to co-operate and negotiate. This remains at the heart of what we do, and who we are. We take a long-term view. We are, of course, litigation solicitors. We are fluent in the language of the law, but focus on efficient dispute resolution in plain English. From the outset we want to be our clients' trusted adviser and to stay with them and grow with them throughout their commercial lives.
We approach our service with an entrepreneurial spirit. We have a proven track record for innovation in the delivery of legal services. The technical side is mostly hidden from view but the results can be seen clearly in our ability to be contactable, approachable and successful in a way that many law firms find difficult to replicate. A quick look at our Google Reviews shows you what we are about.
We act for individuals, companies incorporated onshore and offshore, investors, PLCs and construction companies across the country and beyond in disputes ranging from small to very significant. Sometimes we are dealing with self-represented litigants, sometimes City law firms with big reputations. We have extensive experience across a broad range of challenges.
Regardless of who you are and who your opponent is, you will find us approachable and pragmatic. We treat your problem as if it were our own. We are relentless in pursuing your interests because we know that our future depends on the results and the service that we deliver.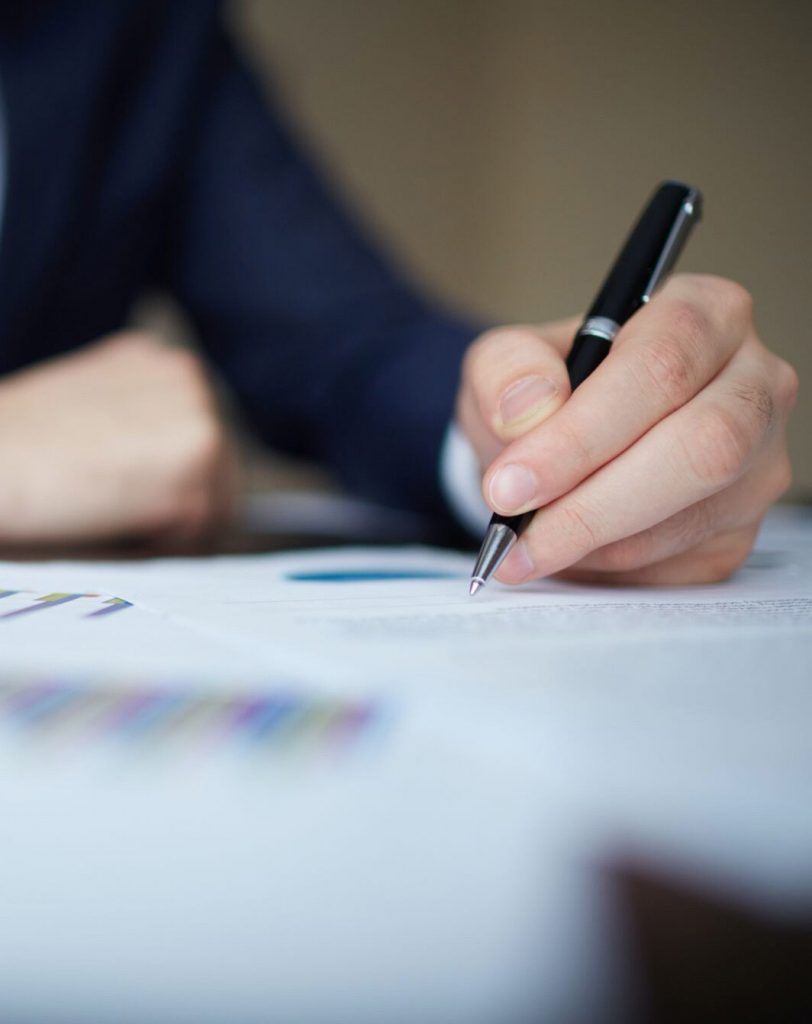 We use our legal and commercial experience to improve our clients' financial performance and we continue to develop new and innovative ways of helping our clients to run their businesses and manage their legal risks as effectively as possible.
queries receive a response in under an hour

assets litigated over in the last 12 months

cases handled in the last 2 years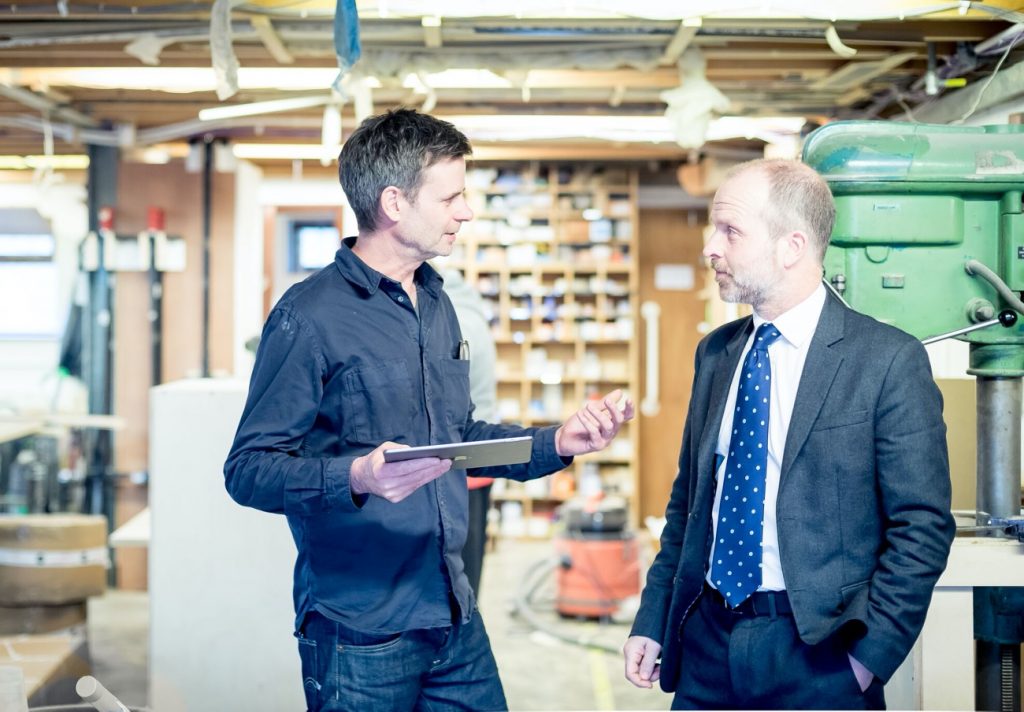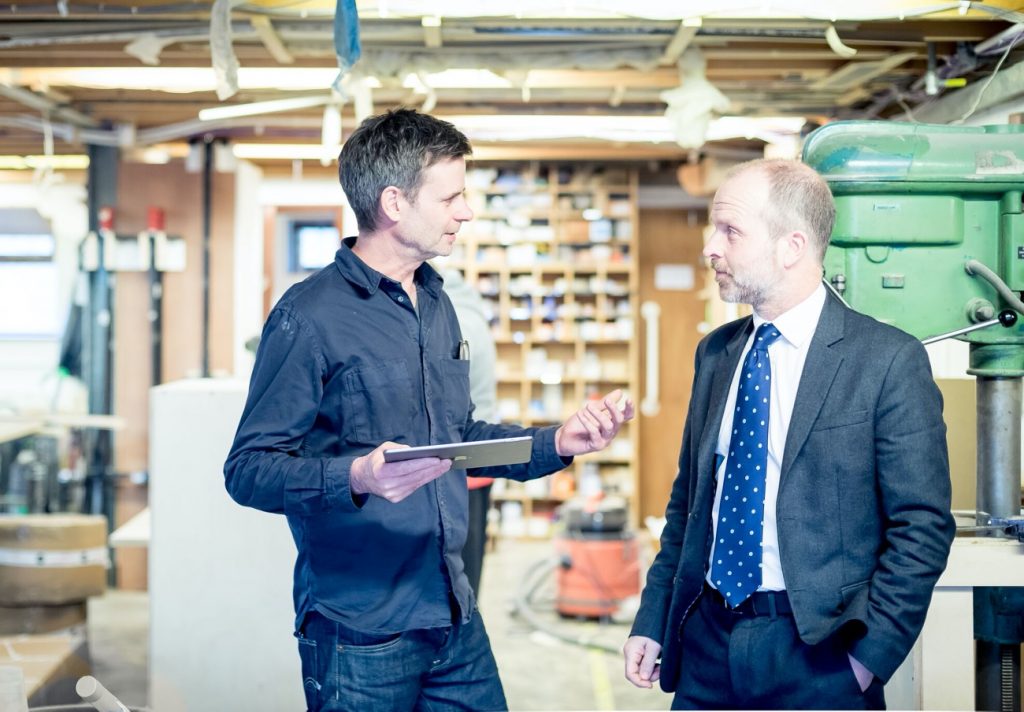 We have a 'business first' approach and we give clear, practical and concise advice.​
Our fundamental belief is that we need to make as much effort as possible to understand our clients' businesses and talk their language.  To make our legal advice far more commercially attractive we offer a wide variety of funding options including no win no fee, fixed fees and a monthly retainer. You can read more about costs and funding options here.
Outstanding Reviews from Real Business People





I have dealt with many legal firms in my profession and Alex and his team are by far the best. Extremely helpful, professional, concise, articulate and knowledgeable. Helix Law are happy to go the extra mile, provide accurate advice and layout all options clearly for a layman to understand. I couldn't recommend more highly.





We would highly recommend Helix Law. We are so very grateful for the extra effort and time that has been made on our behalf. In particular, Brendan went over and beyond in order to assist us and still continues to do so. From the start we found your listening and understanding ear very easy to deal with and we thank you. Our only regret is that we didn't use Helix Law sooner!





Laura Albon was absolutely fantastic, went above and beyond for us. Would highly recommend.





I am pursuing a case in the civil courts as a litigant in person. Helix Law gave me help, at no charge, to clarify the process that I am going through. They responded to my call for help promptly and professionally and, thanks to their advice I am able to move forward in this case with confidence. I highly recommend this company to anyone seeking legal advice and representation.





Fiona Wheeler's advice was excellent. She gives professional guidance in a clear and calm way. She works in partnership with her clients and takes time to explain. I found her to be very responsive and supportive. Highly recommended.