Court Gives Guidance On When A Business Is A Commercial Agent Entitled To Compensation On Termination Of Agency
25 July 2015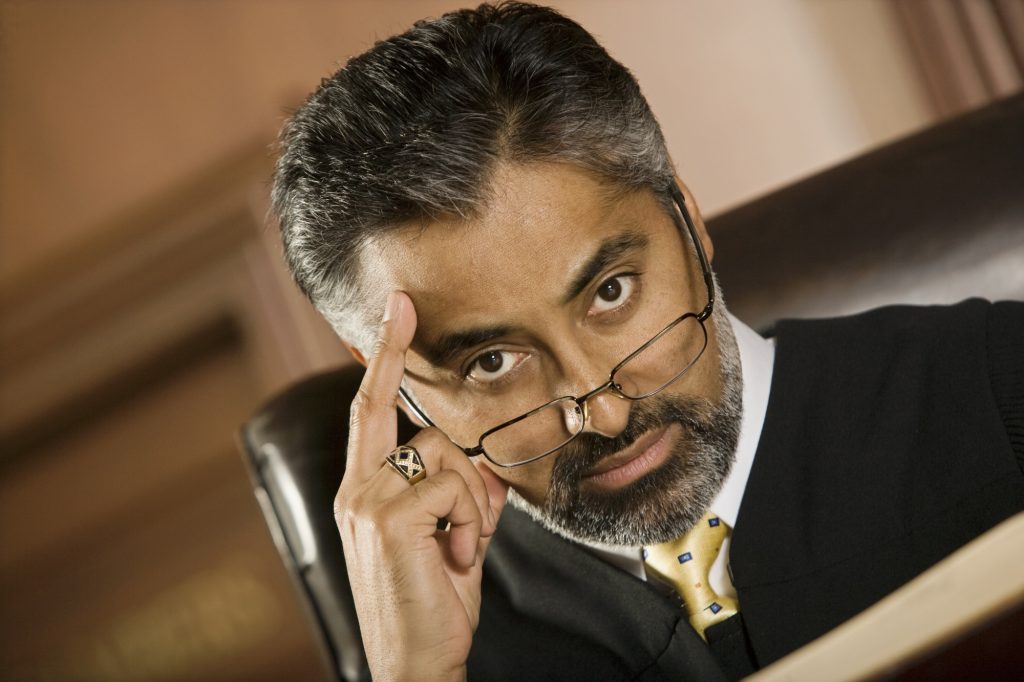 A business can be your commercial agent and entitled to compensation under EU law if you terminate the arrangement – even if the agent does not actually 'negotiate' sales on your behalf but only procures transactions and acquires customers for repeat orders, the High Court has ruled.
Invicta imported and sold wine into the UK. It was appointed by a larger business to sell its wine to UK retailers. Invicta was successful, but the larger business ended the arrangement.
Invicta claimed compensation on grounds it was a commercial agent, protected by European laws providing for payment of compensation on termination of a commercial agency. The larger business argued that Invicta was not its agent because it did not have continuing authority to negotiate the sale of goods on its behalf, or to negotiate and conclude the sale of goods on its behalf and in its name – therefore, the regulations did not apply.
The High Court disagreed and ruled that the word 'negotiate' in the regulations had a very wide meaning. It included procuring transactions and acquiring customers for repeat orders for the principal, even though neither of those necessarily involved negotiations. It was immaterial that the exercise of the authority was infrequent, provided that the authority was a continuing one at the time.
Recommendation
Businesses should consider whether collaborator businesses that merely pass on repeat orders are, in fact, their commercial agents under European law, and entitled to compensation if the arrangement is terminated.
Case ref: Invicta UK v International Brands Limited [2013] EWHC 1564 (QB)