Shareholder Silence Can Amount To Consent To Director's Breach Of Duty
7 September 2015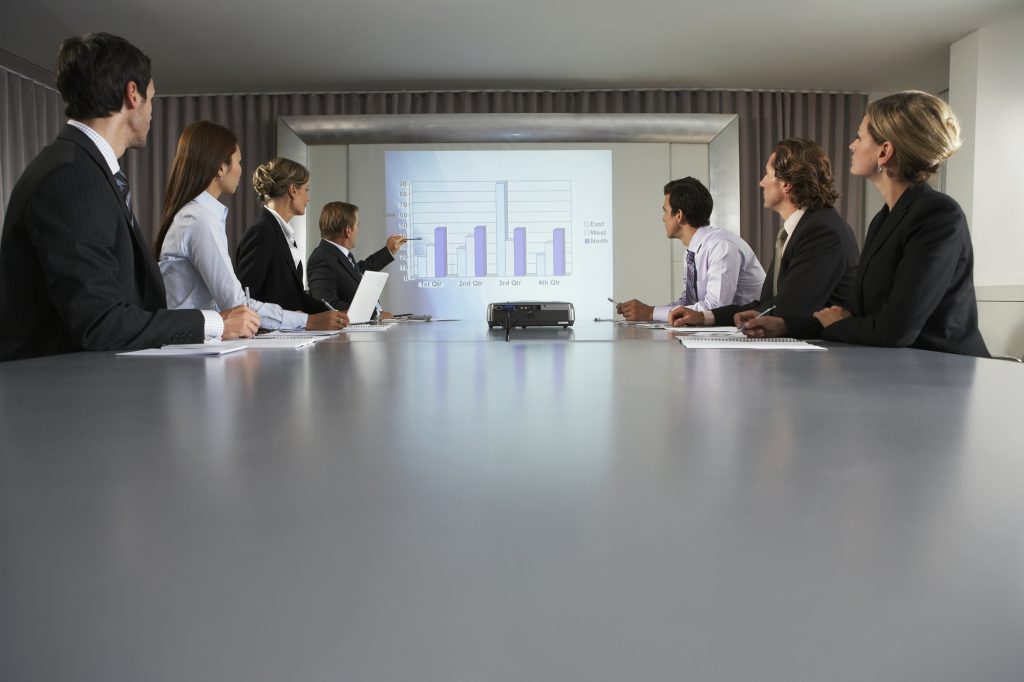 Two shareholders who said nothing when told of proposed acts amounting to breach of duty by a director consented to those acts, the Court of Appeal has ruled.
A company director bought two dentist practices for herself rather than for the benefit of her company, which had been set up to acquire dental practices.
A director who exploits opportunities that she finds out about because of her role as director, or she could exploit for her company's benefit, for personal gain breaches her duties as a director unless the shareholders, with full knowledge of the material facts, consent to her acts. The shareholders can have 'full knowledge' for these purposes even if they do not appreciate that the acts are a breach of duty.
The director alleged that the shareholders had all consented to her acquiring dental practices for herself rather than through a company, because she had asked them at a meeting if that was permitted. However, two of them had said nothing at the meeting. The issue arose whether their silence amounted to consent.
The Court of Appeal ruled that a shareholder's consent can only be inferred from silence if the shareholder either knows his consent is required or the circumstances are such that it would be unconscionable for them to stay silent at the time but object afterwards.
In this case, the court found that the shareholders had been given all the material facts about what the director proposed to do, even if they did not appreciate that those acts would be a breach of the director's duty.
It also said silence could infer consent in this case because:
• The two shareholders invariably deferred to the opinion of another of the shareholders who had expressly consented at the meeting.
• The situation was so unusual that, if they had not agreed, they could have been expected to speak up at the meeting.
• They stood to benefit greatly from being shareholders in the company without having to invest either time or money.
It would therefore be unconscionable to allow them to say nothing at the time about the director's proposal to make acquisitions in her own name rather than through the company but object afterwards.
Recommendation
Directors and shareholders should ensure they know enough about directors' duties to know when a proposed act or omission by a director may amount to a breach of directors' duties – so they can make an informed decision whether or not to consent. If they do consent they should ensure they do so expressly.
Case ref: Sharma v Sharma [2013] EWCA Civ 1287