Renters Reform Bill – Return Any Unprotected Tenancy Deposits….Now
12 September 2023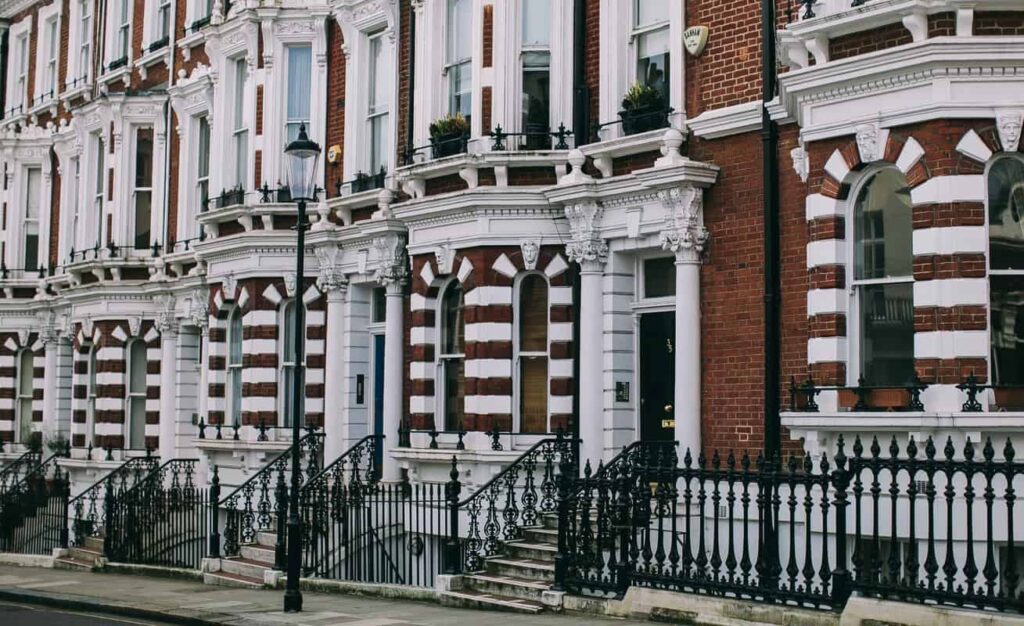 The Renters' Reform Bill 2023 is currently in its second reading in the House of Commons. The Bill, if made law, will bring to an end Section 21 notice, and it is this part of the Bill that has attracted the most attention in the press. However, there is one provision about tenancy deposits that may have a big impact which we wanted to bring to your attention now.
Following the abolition of Section 21 notices, landlords who want to end tenancies will have to serve Section 8 notice, relying on current, new and amended grounds. That is subject to change as the Bill goes through Parliament, so we will write a further update on that when the provisions are finalised.
The Bill provides that landlords will be prevented from serving a valid Section 8 notice where the tenancy deposit has not been protected in an authorised scheme, has been protected late, or the prescribed information has not been served. That is currently the case for Section 21 notices, but landlords can get around that by serving Section 8 notice. Landlords can serve a valid Section 8 notice now in the alternative to a Section 21 notice where the deposit hasn't been protected but they may face a counterclaim for return of the deposit and a penalty sum when bringing a possession claim. This can severely delay or even prevent landlords in obtaining possession.
If this provision passes when the Bill is made law, this will mean that a landlord who hasn't protected the deposit or who has protected it late would have to return the deposit to the tenant before they can serve a valid Section 8 notice. Returning the deposit to an unwilling tenant can be problematical. The deposit is only deemed returned when actually received by the tenant, so if the tenant refuses to accept it, they can effectively hold the landlord hostage and prevent them from returning the deposit and thus being able to serve a valid notice. The recent case of Richworth Ltd v Billingham (2023) EW Misc 8 (CC) does not provide much comfort to landlords who are considering returning a deposit by cheque – the deposit may be deemed returned if the landlord waits are reasonable time before serving notice but equally the tenant can refuse to accept the cheque.
What to do:
Review any tenancy deposits you hold now and make sure they were protected on time and remain protected. If they were not protected in accordance with the requirements, you will need to return the deposit to the tenant before you can serve a valid notice. Our advice is that you do so now before the Bill becomes law so that all is in order and you will not be prevented from serving a Section 8 notice when you need to.
Once the terms of the Bill have been finalised, we will provide further updates, so watch this space.