Limited Liability Partnership (LLP) Members May Have To Repay Profit Share Paid To Them If They Breach Their Fiduciary Duties To The LLP
15 December 2016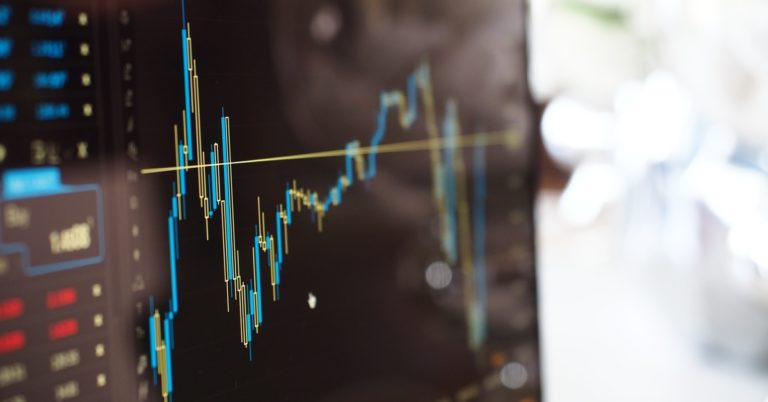 LLP members considering leaving should ensure they have not breached their fiduciary duties to the LLP, otherwise they risk having to repay sums paid to them as profit share if those payments were, in reality, remuneration for their services to the LLP, the High Court has ruled.
A high profile member of an LLP resigned. The law says that a member of an LLP is an agent of the LLP, and the LLP itself is the 'principal'. Agents owe fiduciary duties to their principals because they have assumed a position of trust and responsibility over their principal's assets and affairs, and these are circumstances in which the law automatically creates obligations of trust and confidence between them.
Fiduciary duties include an obligation on agents to put their principals' interests above their own, and to disclose any conflict between their interests and their principals'.
If a member of an LLP is in serious breach of their fiduciary duties to the LLP they forfeit their right to remuneration received during the period covered by the breach.
The LLP in this case claimed that the member had discussed starting a new business and drafting a business plan with some of his colleagues before he left. The LLP said this seriously breached his fiduciary duties, and he should therefore repay £10m he had received as his share of the LLP's profits.
The member argued that his profit share could not be forfeited as it was not remuneration.
The High Court ruled in the LLP's favour, and ordered the member to repay £10m received as his share of the LLP's profits. Its rationale was that even though the £10m had, on the face of it, been paid as a profit share – it was in reality remuneration for executive services that the member had contributed to the LLP. It said that it had been open to the members of the LLP to include a provision in the LLP agreement excluding the powers of the LLP to forfeit payments to a member, but had chosen not to do so.
Operative date
• Now
Recommendation
• LLP members considering leaving should ensure they do not breach their fiduciary duties to their LLP, otherwise they risk having to repay sums paid to them as profit share if those payments were, in reality, payments for their services to the LLP
Case ref: Jeremy Hosking v Marathon Asset Management LLP [2016] EWHC 2418