The Difference Between a Statutory Demand and a Winding-Up Petition
21 July 2021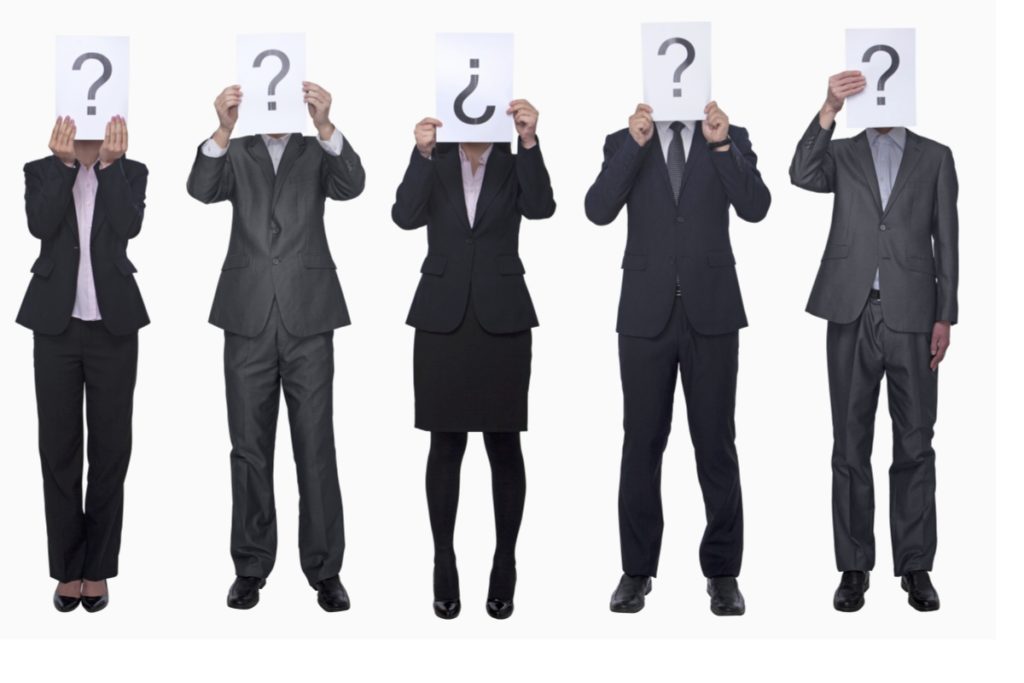 The difference between being served with a Statutory Demand or a Winding-Up Petition (WUP) is where they are in the insolvency process.
In simple terms a Statutory Demand comes before a Winding-Up Petition, but it isn't a formal requirement that a Statutory Demand must be served.
A Statutory Demand and a Winding-Up Petition have two key things in common: they are both part of the formal process for recovery of debt by a creditor and they are both very serious for any business.
The actions of Directors may vary depending on which one has been served and received, but the response to either should be swift as the window to take action is time limited and the impact is serious
What Is a Statutory Demand?
A Statutory Demand is a request for debt repayment issued to an individual or a debtor company, made only when other avenues have been exhausted by the creditor.
There is no court involvement at this stage, but this doesn't mean that a Statutory Demand is not serious for the Directors of the company. It acts as a formal warning to any business that the legal process will begin to wind the company up if the Demand is ignored and the debt remains unpaid.
One response to a Statutory Demand is to clear the amount in full and pay the debt. Of course this is what the creditor hopes on serving a demand. Equally the content of the Statutory Demand might be disputed- you may not owe the money as alleged, or you may have a counterclaim and be owed some monies yourself. We often find Statutory Demands can be used where creditors know there is a dispute, but they hope that by serving a Statutory Demand they can force payment that might otherwise be legitimately withheld. Where a debtor is prepared to pay something we will often challenge the demand whilst also seeking to negotiate a mutually acceptable arrangement to pay some monies.
Directors owe statutory duties to a company. As a result you should not do nothing when you receive a Statutory Demand because this opens the door to further action being taken against both the company, and possibly the Director personally. A Winding Up Petition may be issued against the company or the process may begin to make you personally bankrupt if you are an individual. These are both incredibly serious steps.
Most creditors would prefer to avoid these outcomes as they involve significant costs being incurred which they may not be able to recover. At the end of the day, creditors just want their money back and so offering payment terms will usually receive a favourable response. This will also have the added benefit of halting any further legal action against the company Directors or their business.
We act for creditors and debtors; individuals and companies.
What Is a Winding-Up Petition?
A Winding-Up Petition usually follows a Statutory Demand, though not always. If you fail to pay after you have been served with a Statutory Demand, the creditor can ask the court to wind up your company by issuing a winding up petition in court.
Your business doesn't need to owe a huge amount of money for this to occur. The minimum debt for seeking a winding up order is £750 for companies, whereas £5,000 or more must be owed for an individual to be declared or ordered bankrupt.
The Difference Between a Statutory Demand and a Winding-Up Petition
There are a few key differences between a Statutory Demand and a winding up petition which apply whether you are an individual or a debtor limited company.
A Winding-Up Petition is More Serious
A winding up petition is more serious and will take your company closer to the cliff edge of ceasing to exist. A Statutory Demand is the first step in that process.
Issuance of a winding up petition will ultimately result in the creditor seeking a forcible liquidation of the company- with it ceasing to exist. If such an order is made there is little that can be done to prevent it closing down your company, although you should still take advice from an insolvency practitioner even at that late stage.
In reality however the impact of a winding up petition even being issued in court is in itself disastrous for most companies. Bank accounts are likely to be immediately frozen- meaning payments and income are immediately frozen and lost, and in reality the company will likely be unable to trade. The issuance of the winding up petition will also be published. It will be public and so often the credit rating of the company will be immediately impacted. This can have considerable impact on commercial contracts and agreements with suppliers, customers and landlords. If there are any lending or other contracts, repayment can be required immediately, even before a winding up order is made (simply because a petition has been issued). It is for these reasons that if a company receives a Statutory Demand it should/must act promptly to prevent such significant escalation.
Contact us now if you have received either a statutory demand or if you have been served with a winding up petition and we will be happy to help you.
A Statutory Demand Offers More Options to Negotiate a Settlement
The impact of a winding up petition being issued is usually in itself catastrophic to any trading business. Where a Statutory Demand is received there is however a small window of time we can use to advise on options to avoid escalation. These can include advising on your ability to prevent a winding up petition being issued, and seeking to negotiate a resolution that allows you to continue trading.
A negotiated settlement can still be achievable after a winding up petition has been issued, but there is greater complexity and less room for manoeuvre available for the debtor company at that stage, whereas if they had acted after being served with a Statutory Demand, they could have negotiated a settlement or successfully disputed the demand entirely. This route can save a viable company and allow it to carry on in business.
A Statutory Demand can be challenged if you believe your company doesn't owe the money including if there are genuine triable issues in dispute If you have a counterclaim and believe you are owed monies you can be entitled to set these off against any monies claimed against you.
If you are facing any of these decisions and circumstances it can be sensible to involve litigation solicitors at this stage. Contact Helix Law if you have received a Statutory Demand and we can advise if you have grounds to challenge it.
Winding-Up Petition Cost
A creditor has to pay court fees of just under £300 and a £1,600 petition deposit to issue a winding up petition against a company.
These costs can be incredibly modest in comparison to the impact on the debtor company.
Most creditors would rather not incur these costs, and so the process of serving a Statutory Demand and threatening a winding up petition gives an opportunity to explore potential settlement.
Contact Helix Law
There is no benefit in ignoring Statutory Demands or winding up petitions. Even if they are disputed (especially if they are disputed) your case needs to be clarified, confirmed and pressed as soon as possible. The sooner we start to tackle the Statutory Demand, whether as an individual or as a company Director, the more options are available to you, and the greater the likelihood that we can help you secure a positive outcome.
If you or your company have received a Statutory Demand and/or you are considering using a Statutory Demand to seek recovery of monies you are owed,, speak to our friendly team for impartial and professional advice to assist you.