Deceitful Directors Personally Liable For Company'S Debts
8 March 2012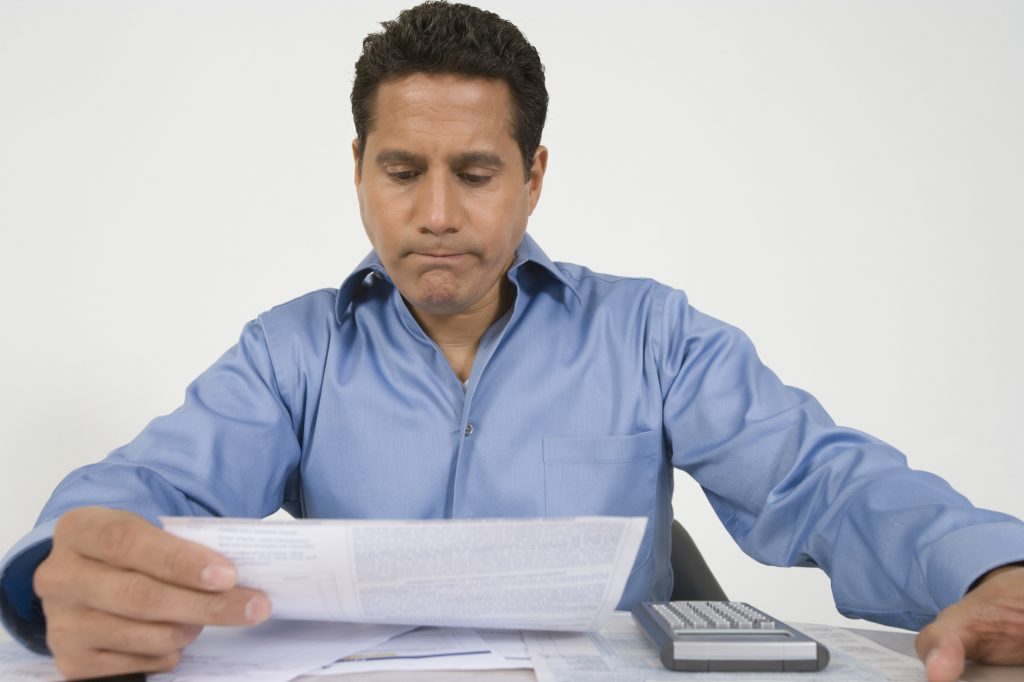 The Court of Appeal has decided that directors who put off a company creditor with lies and tall tales can be personally liable for their company's debts to that creditor under the law of deceit, even if their statements are made orally and not in writing.
A company agreed a payment schedule with a creditor but failed to keep up the payments. One director told the creditor that the company was expecting a payout from their insurers. Later, another director told the creditor that the company was selling off its business and all creditors would be paid in full. The creditor therefore held off taking legal action against the company. By the time it realised it should have done – when the company ceased trading and there was no money to pay the creditor – it was too late. It brought a court action against the directors for deceit.
The law says there is deceit if one person makes a statement that they do not honestly believe to be true, with the fraudulent intention that someone else will do (or not do) something because of it. A person does not honestly believe their statement to be true if they make it:
knowing it is not true; or
without believing it is true; or
recklessly, without caring whether it is true or not.
Unlike a negligence claim, a person liable for deceit is personally liable for all losses flowing directly from the deceit, even if those losses are not foreseeable.
The Court of Appeal found that:
the first director knew his statement was untrue; and
the second director made his statement recklessly, without considering whether the company would actually be able to pay its debts on sale of the business.
The Court of Appeal also considered the law that says statements made with a view to obtaining credit have to be in writing before they can relied upon in legal cases. The Court of Appeal said that, in this case, the statements were not made with a view to obtaining credit because the creditor had already given the company credit. Rather, the statements were made in order that the existing credit should continue. The statements did not therefore have to be in writing.
It therefore decided that both directors had been deceitful, and were therefore personally liable for the company's debt to the creditor.
Recommendations
If a business that has already given credit decides to continue that credit in reliance on statements made to it, those statements need not be in writing, but the creditor should ensure it can prove they were made.
Businesses who decide to give new credit to a debtor in reliance on statements made to them must make sure those statements are in writing.
Case ref: Roder UK
Ltd. v Titan Marquees Ltd. [2011] EWCA Civ 1126