County Court Bailiff V High Court Enforcement Officer: Which Should I Choose For Eviction?
18 January 2016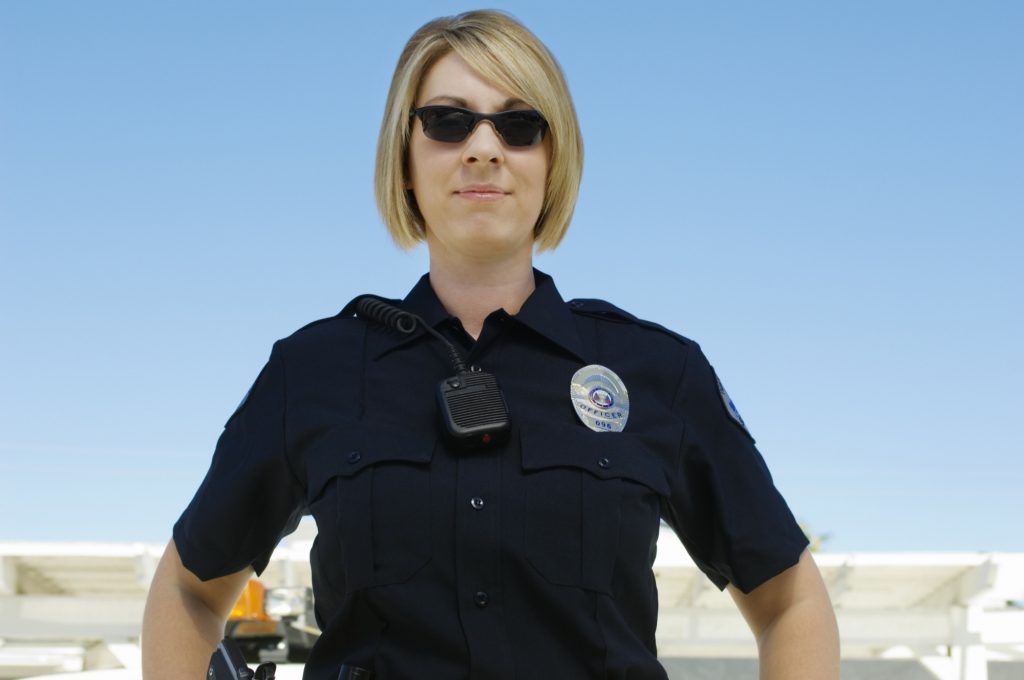 You have obtained a possession order from the court to evict your tenant, but unfortunately your tenant does not leave on the date ordered by the court. What do you do next?
There are two options available to you at this point: apply for either a County Court Bailiff or a High Court Enforcement Officer to attend the property and evict your tenant.
County Court Bailiff
The application for the County Court Bailiff can be made the day after the eviction date on the order for possession. The court fee is £110.
The timescale for the application to be processed by the court and the appointment to be listed can vary significantly from court to court. Some courts are able to list an appointment date within 3-4 weeks, however London courts can be significantly longer – sometimes up to six months.
Your tenant will be provided with notice of the appointment date, and most Bailiff appointments are executed fairly smoothly.
High Court Enforcement Officer (HCEO)
At this stage of possession proceedings the most common question we are asked is – can't a HCEO remove the tenant within 24 hours?
HCEO's are widely known by the general public due to their appearance on mainstream TV channels. They often claim to be able to remove tenants from properties usually within 7 days, but sometimes within 24 hours.
Unfortunately the statements made by the HCEO are often extremely misleading. In order for a HCEO to have permission to enforce your order for possession and obtain what is known as a 'writ', an application must be made to the County Court for an order transferring the proceedings to the High Court for enforcement. Some County Courts are currently dealing with these applications within 42 working days. So not quite the 7 day enforcement you are hoping for.
Once the transfer has been granted, the High Court must provide permission for the High Court enforcement to take place. Permission will only be granted if notice has been provided to your tenant.
Cost
The cost of instructing a HCEO will be significantly higher than that of a County Court Bailiff. Typically the HCEO will charge approximately £350 for the first hour's attendance at the property and a further £100 (again, approximately) per hour thereafter. A locksmith will also be charged for separately – up to £200.
Incorrect Procedure
Even more concerning is the recent news that HCEO firms are not using the correct procedure to obtain permission from the High Court.
If you have an order for possession against a trespasser you do not need permission from the court to enforce the order. You would merely need to apply using a standard form which is processed by court staff, rather than a Judge. Unfortunately we have been made aware that many HCEO firms are completing this standard trespasser form, in order to bypass the necessity for permission from a Judge. Due to staff shortages in the courts, this use of the incorrect form is not being noticed by court staff.
Why is this a problem?
A writ obtained using the incorrect process could be set aside, even after your tenant has already been evicted. Effectively this means that your tenant could be allowed back into your property, and obtain an award for damages (money you should pay your tenant). You would be back at square one at a large cost.
County Court Bailiff or High Court Enforcement Officer?
As a result of the current problems regarding the process used by HCEO our strong advice to landlords is to stick with instructing a County Court Bailiff. Using the HCEO may not actually be any quicker, it will be more expensive and there is a risk that the incorrect procedure will be used meaning your tenant can still obtain access to the property.
Recommendation
If a landlord decides to use a HCEO they should be aware that they are potentially at a risk of the writ being set aside, allowing the tenant to re-gain possession of the property. They are also at a risk of a large claim for damages by the tenant.
Landlords should be aware that the HCEO is unlikely to be able to obtain possession of the property back within 24 hours, or even a week.
18 January 2016