Coronavirus Act 2020: Updated Guidance For Landlords And Tenants
21 September 2020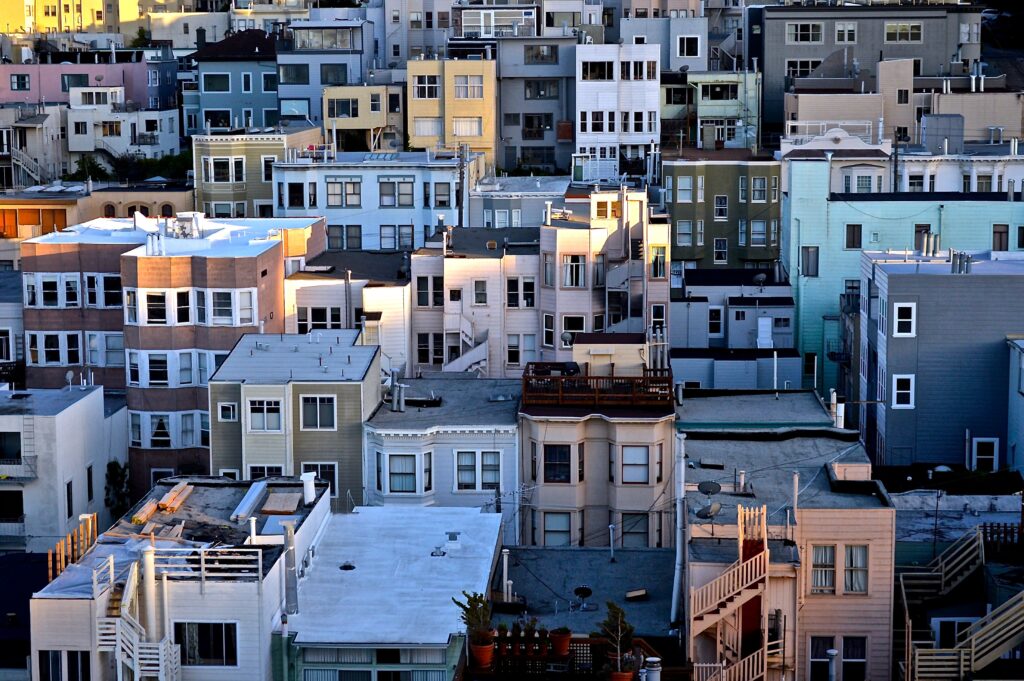 The government has today issued a set of updated guidance for landlords and tenants in England on:
Measures relating to notices seeking possession as amended by the Coronavirus Act 2020
Health and safety obligations, repairs and inspections in the context of coronavirus (COVID-19)
The guidance is comprehensive and sets out a raft of Q&As for both landlords and tenants in light of recent changes to the law. Headlines as follows:
The provisions of the Coronavirus Act 2020, which increased the required notice period length, have now been extended through legislation. So, from 29 August 2020, with the exception of the most serious cases, landlords are not able to start possession proceedings unless they have given their tenants six months' notice.
The stay on possession proceedings expired on 20 September 2020 and landlords will now be able to progress their possession claim through the courts.
New guidance is available on the possession action through the courts.
The government sets out in what circumstances it is advised landlords or contractors can safely visit properties to carry out inspections and repairs.
Please find a link to the government's updated guidance here and if you have any questions about what this guidance means for you, please contact us.
Team at Helix Law
LinkedIn: https://www.linkedin.com/company/helixlaw
Email: [email protected]