Are Residential Occupiers Of Property Excluded From The Construction Act?
27 April 2018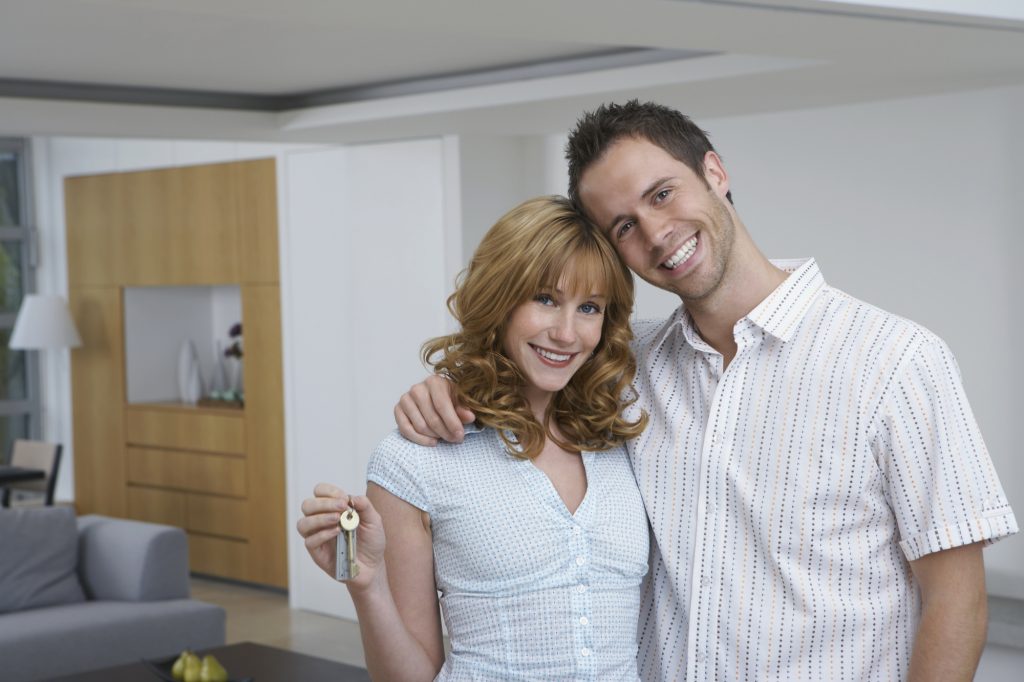 If you find yourself involved in a dispute in relation to works being carried out on a property it is important to find out whether the Housing Grants, Construction and Regeneration Act 1996 (the Act) applies. If it does, then either party may refer the dispute to an adjudicator at any time and minimum terms are implied into the contract by that Act in relation to acclererated payment and limiting excuses for non-payment. This could have a dramatic effect on the outcome of the dispute and so it is important to know whether the Act applies.
It does not apply to occupiers of residential property. There is a residential occupier where work is being carried out on a residential property where there is an intention by the employer to occupy the property during or after works have been completed.
The exemption for construction contracts with residential occupiers is at Section 106 of the Act and is, in theory, quite straight forward. The tests are:
Does the employer own the property as an individual 'real person' as opposed to owning it in a company's name?
Does the employer live at the property or intend to live there when the works have been completed?
Is the property a house or a flat as opposed to a building containing a flat?
If the answer is 'yes' to all of the above then it is likely that the residential occupier exclusion will apply.
Westfields Construction v C Lewis 2013 appears to be the leading case on this. In this instance, the employer did not occupy the property at the time the contract was made and he always intended to let the property for commercial purposes. This led to questions about how occupation is assessed – is it an ongoing process? Or is it taken from a snapshot in time, namely the intention at the time the contract was formed? The case clarified that in terms of an intention to occupy, what matters is the alleged residential occupier's intention at the time of the formation of the contract. When considering the question of whether property was actually occupied as a residence it was apparent that the court will not put too much emphasise the "snapshot position" at the date of the contract and it will regard occupation as a "continuing operation".
There remain some grey areas, for example, what happens when the employer lives at the property and always intends to use it as their home, but only for half of the year? What happens if the property is jointly owned and the one of the parties intends to live at the property, but the other party lives somewhere else.
The reason that this is important is that, if the Act applies, the contract will be overwritten or supplemented by the Act. See our blogs below to see why this matters:
Statutory payment terms https://helix-law.co.uk/notify-or-die-the-importance-of-a-notice-to-pay-less-withholding-notice/
Statutory Suspension of Works https://helix-law.co.uk/notify-or-die-the-importance-of-a-notice-to-pay-less-withholding-notice/