Notify Or Die – The Importance Of A Notice To Pay Less/Withholding Notice
20 May 2014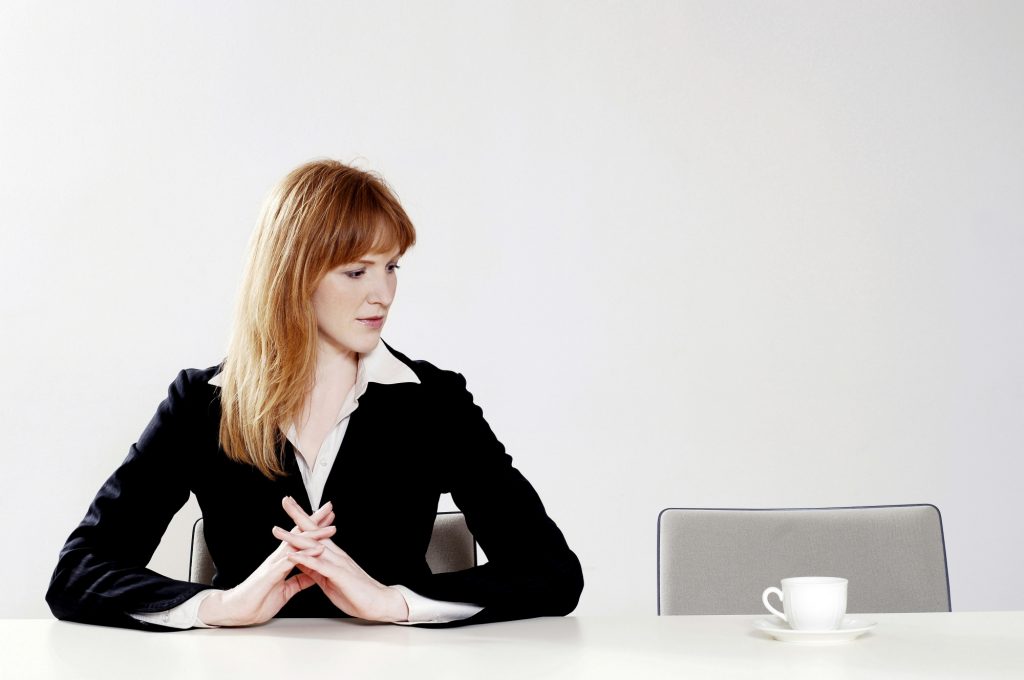 Building disputes very often start with the failure of one party to pay the other party or the failure of the architect or contract administrator to issue a certificate.
The dispute over interim or final payments can go on for many months dragging in lots of issues that may only get raised by the paying party in order to avoid payment.
The most common reason, or excuse, for withholding payment given by the paying party is that there are defects and/or liquidated damages for delay to set off against the application. These arguments only work if the payer has given a notice to pay less/withholding notice within the time specified in the contract or, where the contract fails to provide for one, within the time specified within the Housing Grants Construction and Regeneration Act 1996 as amended (the Act) and the associated Scheme. If a valid notice to pay less has not been served in time then the party chasing payment can rely on the payment notice conditions in the contract or implied by the Act to demand payment and adjudicate that single issue of payment without the paying party being allowed to counterclaim or setoff in that particular adjudication. The paying party must pay now and bring their counterclaim arguments later.
The result is that the receiving party will have an adjudicator's decision within 28 days. The vast majority of adjudicator's decisions are paid without further challenge and if challenged the vast majority of those challenges fail. Although the paying party can adjudicate or litigate their contra-charge arguments they will only do so if they are genuine and substantial. Very often those claims are forgotten after the payment has been made.
The other great excuse for non-payment is that the payer had not been paid or certified. The Act was amended recently and it now prevents payers withholding payments because they have not been paid or certified (there is a limited exception relating to insolvency).
Case study 1
We were instructed by a construction company to recover a final account for works carried out to an office block in central London. An inexperienced contracts manager had entered into the employer's bespoke contract and this contained a number of ambiguous and potentially onerous clauses for our sub-contractor client. The final account had been sent a year before we were instructed and the parties had spent a year arguing about contra-charges and liquidated damages. No valid notice to pay less had been served. We wrote to the payer pointing this out. Their solicitor, clearly unaware of the law in this area, missed the point and continued to argue for defects and delays. We spent a couple of weeks corresponding with the opponent solicitor but they refused to accept the point of our argument. We commenced adjudication, won and were paid. From first instruction to payment took 2 months.
Case study 2
A construction sub-contractor was owed a substantial amount of their final account. They had spent 6 months arguing about whether the payer was liable for additional and variation payments. After taking detailed instructions we wrote to the other side explaining that they had not served a valid notice to payless against the additional works applied for and explaining in detail how the payment mechanisms in the contract operated. They took the point and they paid in full in 7 days.
Recommendation
The payment provisions affect nearly all construction contracts and they are little understood and rarely followed. Construction disputes are complex and expensive to litigate. The payment and adjudication provisions cut through that complexity and offer a very swift and practical remedy where the paying party has failed to serve a notice to pay less/withholding notice. If you have a building dispute over a payment due under a construction contract take immediate advice from a solicitor specialising in construction law. You may be able to obtain payment in a matter of days. Conversely you may be advised to pay and avoid the costs of adjudication. Advice from an experienced construction lawyer is necessary because there are limited exceptions, including residential occupiers, which will fall outside the Act.
20 May 2014