Contract To Work 'Such Hours As Specified By Your Manager' Was Not A Zero Hours Contract
27 July 2015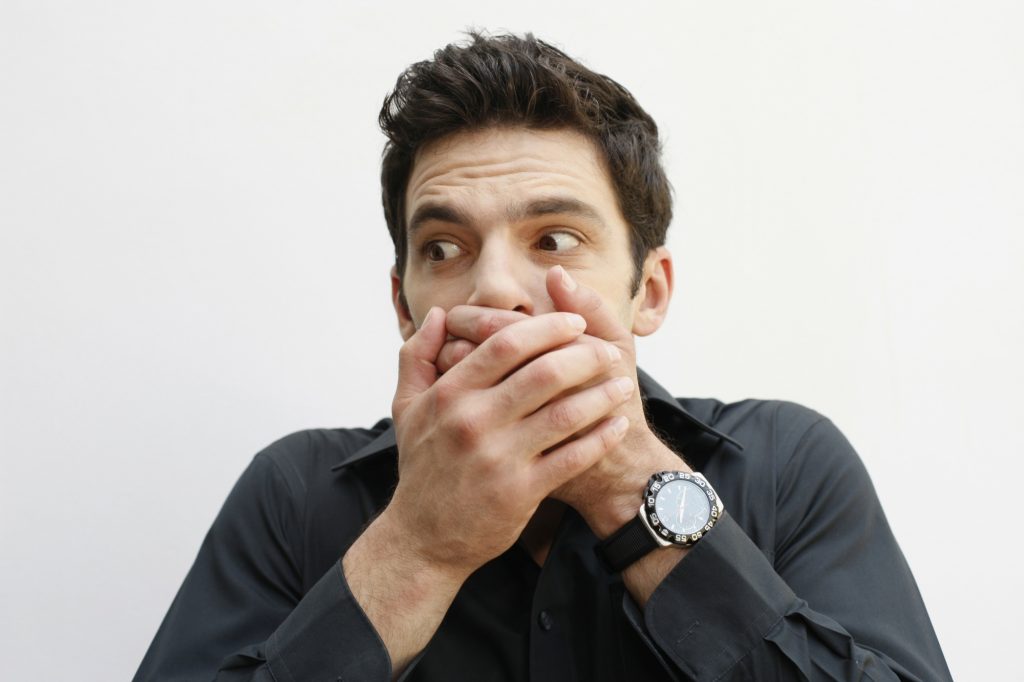 An employee whose hours were specified by his line manager each week but who, in fact, worked a 48 hour week, was not on a zero hours contract, according to the Employment Appeal Tribunal (EAT).
Under a security guard's terms of employment, he was contracted to work such hours as his line manager specified. He either received regular texts from his manager telling him where he would be working the following week, or he would call the employer's control centre who would tell him instead. He had been sent to work at Morrisons supermarket on this basis for four years and, for the last two years, had been working a 48-hour week.
Morrisons complained about him and he was sent to work sporadically for other clients. However, he was then allocated to a full-time post at Peacocks store on 38 hours per week. He resigned on the grounds that asking him to work a 38-hour week breached his terms of employment, and he had therefore been constructively dismissed. There is a constructive dismissal when an employer has done something that is so fundamentally inconsistent with the employer/employee relationship that the employee is entitled to treat him or herself as dismissed.
His employer argued that he was, in fact, on a zero hours contract, as there was no obligation to provide him with work at all.
The EAT found the fact that under the employee's terms of employment his manager was to specify his hours, and that the manager had done so every week by texting the employee, was not fatal to the employee's claim that he was guaranteed 48 hours' work each week. The true agreement, worked out from the evidence as a whole, was that the employee was contractually entitled to work for 48 hours per week. The EAT remitted the case back to the Employment Tribunal to decide whether the failure to provide 48 hours of work amounted to an unfair constructive dismissal.
Recommendation
Employers should ensure they know whether or not employees working at their employer's discretion are in fact on zero hours contracts, or risk claims of unfair and/or constructive dismissal. If in doubt take specialist legal advice.
Case ref: Borrer v Cardinal Security Ltd UKEAT/0416/12/GE