Worker Can Be Valid Comparator In Another Employee's Equal Pay Claim Even If Their Pay Is Determined By A Different Department
23 December 2016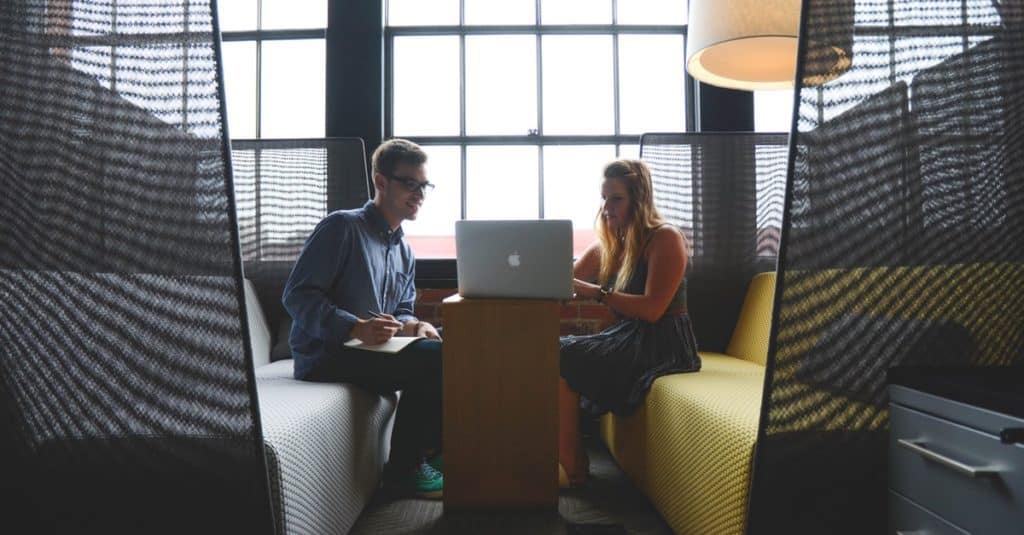 Businesses in which female workers receive less pay than male workers (or vice versa) for what may be comparable work, should assess the risk of an equal pay claim, even if the workers are employed in different parts of the business where workers' pay is set independently, following a recent ruling.
A group of over 7000 mainly female retail and checkout workers at a supermarket claimed that their jobs were comparable to work being done by mainly male workers in the supermarket's distribution depots who were being paid between £1 and £3 per hour more. They claimed they should therefore receive equal pay to those workers.
Under UK discrimination law, women and men doing equal work are entitled to receive equal pay. A person claiming equal pay has to find a valid 'comparator' who is being paid more, and then show their work is of equal value to the work being done by the comparator.
The supermarket raised a preliminary objection to the claim by arguing that the two types of worker were not comparable. For this purpose workers are comparable if they both have the same employer and:
• Work at the same establishment, or
• Work at different establishments but 'common terms apply at the establishments' (whether generally or between an individual and their comparator)
The employer argued that its retail and distribution operations were managed through different divisions, each of which determined pay for its workers separately from the other. The workers in each therefore worked at different establishments.
The Employment Tribunal (ET) ruled that the organisation of the business into divisions was irrelevant because there was a single controlling body for both divisions – the main board of the supermarket – which was ultimately responsible for the unequal pay and had power to insist on equal pay for workers in each division if it chose to do so.
The ET also found that the terms of employment, although they differed in some respects, were broadly the same, which meant 'common terms' applied. The distribution workers were therefore valid comparators when determining whether the retail and checkout workers should receive equal pay.
The issues of whether the retail employees' jobs are of equal value to those of the comparators in the distribution division, and whether there is a material reason for the unequal pay, remain to be determined.
Operative date
• Now
Recommendation
• Businesses in which female workers receive less pay than male workers (or vice versa) for work which they could claim was comparable should assess the risk of an equal pay claim, even if the workers are employed in different divisions of the business, each of which sets their workers' pay independently
Case ref: ASDA Stores Ltd v Brierley & Ors 2406372/2008