We've Received A Letter Of Claim- What Now?
25 May 2016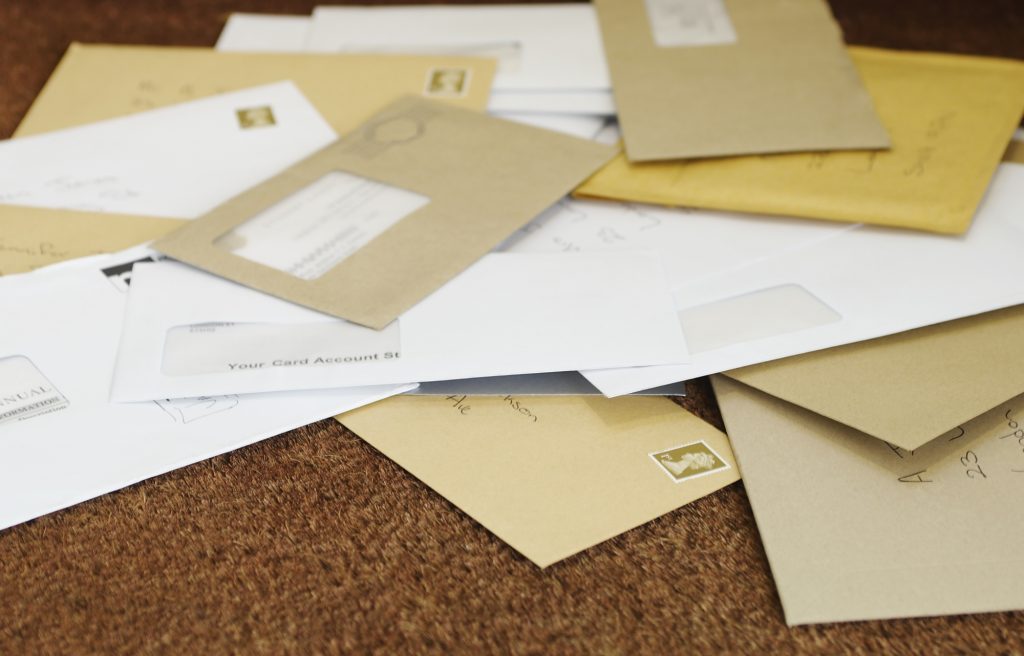 A letter of claim is usually the first formal step taken before issuing a court claim. It is usually the first time that the full details of the claim are set out in writing.
How you respond to this letter may determine the success or failure of your defence, you should consider obtaining legal advice from litigation specialists.
A letter of claim must comply with the Practice Direction for Pre Action Conduct. This is a part of the Civil Procedure Rules and is available here.
Certain causes of action have their own particular pre-action protocol. You should ensure that the letter you receive complies with that protocol. If it does not you should inform the other side of their failure to comply with the protocol and ask them to re-draft the letter of claim. The protocols will specify the time limits within which each step must be taken.
Failure to follow the protocol can result in a party not being allowed its costs where it would otherwise have been entitled to recover them.
The letter will usually say what is being asked for and will request a response by a certain date. If you do not agree with the content of the letter for any reason then you will need to clearly set out why within your response. We would recommend having this drafted by a litigation lawyer to ensure that you are not unknowingly exposing yourself to risk. For example, all parties are now required to actively consider alternatives to litigation such as mediation. If mediation is unreasonably refused that can prevent you from recovering costs much later down the line, even if you successfully defend a claim. In other words getting any aspect wrong at this early stage can have a significant impact further down the line.
If you need more time for any reason before you provide a detailed response then you should ask for it. All parties have an obligation to act reasonably and proportionately and you may be entitled to more time if you can justify why you need it.
After you have sent your response the next step can vary. It may be necessary to arrange an inspection of the site, item in dispute, property or land either by you or by a qualified expert. If an expert report would help then it might be appropriate to jointly agree to select and/or pay for an expert report. It might be necessary to consider commercial mediation (a form of alternative dispute resolution), or a without prejudice (off the record) round table meeting to discuss the differences between the parties. These can all be useful ways to try to avoid the time and cost of expensive litigation.
If you have taken any of these steps but the issue is still not resolved, and if you do not have solicitors instructed, then now may well be a good time to get specialist litigation solicitors involved because the next step is usually for the claimant to issue a claim if they feel there is a strong case to answer. That may involve legal costs that you may later be ordered to pay and is a risk that you may not have budgeted for, so knowing where you stand as soon as possible and knowing the costs risks you may be running is certainly advisable.
Recommendation
On receipt of a letter of claim ensure you are clear on the applicable timescales- ensure dates are noted and actions taken by the appropriate time;
Immediately consider whether to obtain specialist advice;
If you need further time before responding, including time to allow you to obtain advice, then ask for it and include an explanation as to why it is necessary;
If you are responding yourself make sure you address each of the points that are raised. If you do not agree with the content then ensure you set out clearly and concisely why that is the case. If you say you are owed money then you should include this within your response;
Be cautious before dismissing any suggestion of alternative dispute resolution such as mediation out of hand- it may be important later to show that you have acted reasonably;
Consider whether an expert report will assist and if so consider how best to approach that issue yourself or together with your opponent.
25 May 2016