Using Previous Trading Names After a Formal Liquidation
10 March 2022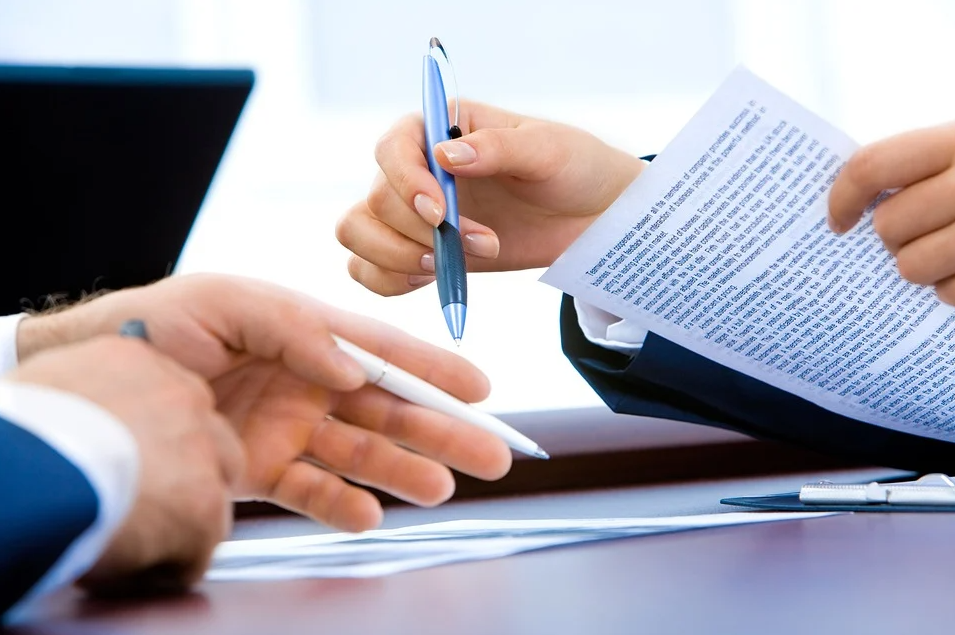 Are you the owner or director of a business that is at risk of liquidation but wishes to continue trading under the same company name?
It is possible to use a previous trading name from a company that has gone into liquidation. But numerous regulations surround this. It can be better to try to resist forced liquidation to avoid having to deal with these issues.
Flout the rules, and you could face some severe penalties.
There are multiple benefits of using the company's established trading name, including:
Customer goodwill
Established reputation
Brand awareness
Name recognition
For a company that retains positive brand associations despite undergoing financial hardship, an existing trading name can offer a head start to getting the business back on a solid footing. It can save considerable time and money compared to building a brand from scratch. Typically, directors can use any existing intellectual property assets in the business featuring the name.
But there are pitfalls to using a company's former brand and trading style. UK law protects both creditors and the general public from what is referred to as phoenix companies.
A phoenix company "rises from the ashes" of an insolvent business. But the courts will not allow this to occur unless creditor interests are maximised. Any underlying assets of the old company must be sold at full price — not undervalued — to the new entity.
Why is a Company Name Important?
A company's failure can be caused by external circumstances and disputes. We aim to prevent loss and damage, including loss of valuable brand assets, by assisting companies in litigating and defending claims.
Building up goodwill takes time, effort, and capital. There can be considerable benefit in retaining and maintaining that value.
What Does the Insolvency Act Say About Using a Previous Trading Name After Liquidation?
It is possible to re-use a company name following insolvency, but The Insolvency Act 1986 places certain restrictions on Directors which can limit the practical benefit of small company owners to do so.
The precise restrictions that apply depend on the circumstances and Director conduct that led to the company's insolvency. The Insolvency Act 1986 expressly penalises Directors who have misapplied or have retained money or company property, or where there has been any misfeasance or breach of fiduciary duties in relation to the company.
Restrictions extend to involvement both directly and indirectly with company activities and with a business of the same or a similar name or a name by which the company was known.
For example, consider the variations the retail company Marks & Spencer is known by — including 'Mark's' and 'M&S'. These alternative brands are immediately associated with Mark's and Spencer, even though the names are different.
The legislation also includes those not formally appointed as company directors but who have effectively operated a limited company for all intents and purposes. Such individuals are sometimes called 'shadow' directors. Where restrictions apply as above, effectively, a person will be unable to use a company name again.
Such restrictions highlight the value in attempting to avoid liquidation from occurring in the first place, therefore eliminating these issues from consideration.
What Are the Penalties for Inappropriate Re-use of a Company Name?
There are severe penalties for contravention of the rules under both criminal and civil law set out in Section 216 of the Insolvency Act.
Punishments can include a fine and/or imprisonment.
Disqualification from acting as a company director for a specified period of time is another penalty. Directors may also face personal liability for any debts incurred by the new company.
It is not possible to circumvent the rules by using a different legal entity to run the business, such as a sole trader or partnership. The legislation still applies even though the business's legal status is different.
Are There Any Situations Where Previous Trading Names Can Be Used?
There are four scenarios where a previous trading name can be used:
Avoiding a liquidation and any insolvency by defending litigation and enabling the company to continue trading and benefitting from the brand and reputation already created. We specialise in assisting Companies, Directors and Shareholders in this way by defending and resolving disputes and litigation, including between company owners.
Buying most or all of the business of an insolvent company from the Insolvency Practitioner. A buy out requires notifying the London Gazette with a notice in a prescribed form and all former creditors within 28 days of the acquisition.

A director applies to the Court for permission. The application must be made within seven days following the company's liquidation and is called court leave.

Suppose a director already has another limited company with a similar name that has been trading for more than twelve months before the insolvent company has entered into liquidation. In that case, a similar name can continue to be used. This exception requires that the director must have been acting within this particular company only — not the company that's name is prohibited by insolvency. The similarly named company must not have been dormant during the previous twelve months.
Conclusion
If there is considerable value in a company's brand and name, the best approach might be to preserve that existing brand and reputation and avoid insolvency entirely.
If insolvency cannot be avoided, it is essential to make sure you comply with the Insolvency Act if you intend to re-use your old business name or acquire a brand name from a company formally declared insolvent.
The best time to achieve this goal is before the company is formally placed into liquidation and prior to any new company incorporating under a name that could be deemed prohibited.
Prompt action can minimise disruption to trade, but timing is everything. If you jump the gun and attempt to re-use a company name too early, you could face serious consequences.
We do not act in formal company insolvencies, and an Insolvency Practitioner would need to be instructed if you have decided there is no alternative than liquidation for your company.
We advise Companies, Directors and Shareholders on how best to protect their name, brand, and goodwill where disputes and litigation threaten the continuation and survival of the business. We are experienced in advising Companies to defend claims and resolve disputes, enabling them to avoid insolvency and continue trading.
Get in touch with Helix Law today if we can assist you.