Scope And Form Of Disclosure
21 December 2018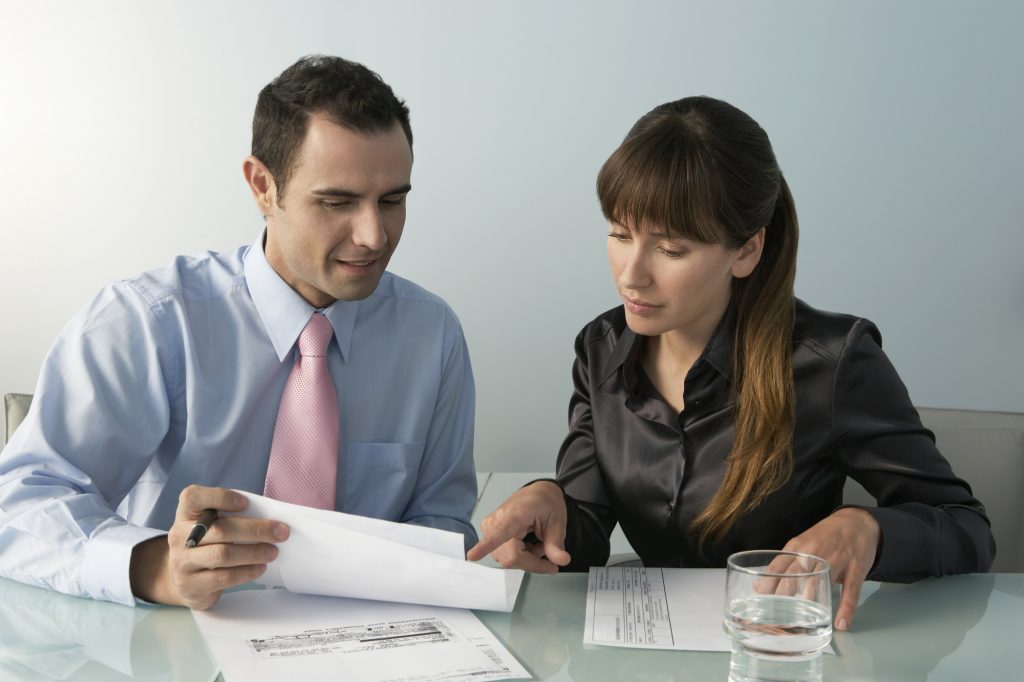 Updated: December 21, 2018
What is disclosure?
Disclosure is the process in litigation where each party is required to disclose to the other party 'documents' in their control which are material to the issues in dispute.
Disclosure is an important part of any civil litigation and it is important to understand what is required. Failing to give proper disclosure can affect credibility at trial and the court can impose severe sanctions for non-compliance.
What do I need to disclose?
Documents include 'anything in which information of any description is recorded'. This includes written documents, audiotapes, videotapes and photographs and computer files such as Word documents, Excel spreadsheets, emails, text messages, MP3 files, deleted files and metadata.
What you will have to disclose depends on the kind of claim but generally the court will order standard disclosure which requires you to disclose only documents:
on which you rely;
which adversely affect your own case ;
which adversely affect another party's case; or
which support another party's case.
Be aware therefore, that you must disclose documents which support your opponent's case or adversely affect your own case.
The requirements will generally be less for claims on the small claims track and are usually limited to documents on which you rely.
The obligation to disclose documents extends to those that are within your control. "Control" includes documents you have or have had in your physical possession or that you have a right to possess, or to inspect or to take copies.
How is disclosure made?
The specifics of disclosure will depend on what track you claim is allocated to but broadly speaking the process is:
1. The parties undertake a reasonable and proportionate search for relevant documents (including data held electronically);
2. A list of the relevant documents is provided to the other party, including
– documents that were once in the possession of the disclosing party but no longer are
– documents the disclosing party holds;
– documents which although relevant, do not have to be disclosed because they are privileged;
3. Inspection of the documents by the other party.
The Disclosure Obligation
Both we as solicitors and you as clients have obligations to the court in relation to disclosure.
As soon as you consider that you might either bring or face a claim, you have an obligation to preserve relevant documents. This means you should not destroy or dispose of any documents that may be relevant to the case. Be sure to keep all contracts, letters, invoices and emails.
The Search
You are required to make a reasonable search for documents when giving standard disclosure – what is reasonable in the circumstances depends on the size and complexity of the claim but the search must be genuine and be of some substance.
The List of Documents
The List of Documents that will be sent to the other parties in the dispute contains a disclosure statement that you must sign. This certifies that you have understood and fulfilled your disclosure obligations. If the statement is false you can be liable for contempt of court. We have a duty to explain your disclosure obligations clearly to you. If there is anything you are unclear about, you should always ask.
Inspection
Once the parties have exchanged their disclosure lists, either party may give written notice to inspect their opponent's documents. e party who wishes to inspect is obliged to give written notice to inspect. The party disclosing the document must permit inspection not more than seven days after receipt of the request.
What documents are privileged?
Some documents are privileged from inspection, for example documents subject to legal professional privilege or documents privileged for public policy reasons.
Documents in civil proceedings are more likely to be exempt from inspection for reasons of legal professional privilege. This includes communications passing between a you and your legal advisers provided they are written by or to your solicitor in his professional capacity and for the sole or dominant purpose of obtaining legal advice or assistance. It also includes communications passing between your solicitor and a third party where:
a) they come into existence after litigation is contemplated or commenced; and
b) they are made with a view to the litigation, either for the sole or dominant purpose of obtaining or giving advice or for obtaining evidence.
Communications between you and third parties are also privileged as long as they are produced for the sole or dominant purpose of obtaining legal advice in respect of existing or contemplated litigation or to aid in the conduct of such litigation.
The Continuing Duty
The duty of disclosure continues until the end of the claim. Therefore if any disclosable documents come to your attention after your initial disclosure, you must disclose them immediately.
Failure to Disclose
A party may not rely on any document which he fails to disclose or allow to be inspected, unless the Court gives permission. The party may also be penalised by the court and their claim or defence may even be struck out. This is potentially very serious and you should be sure to understand and fulfil your disclosure obligations.