Retrospective Sanction On Breach Of Contract Was Unenforceable As It Amounted To A 'Penalty'
5 May 2017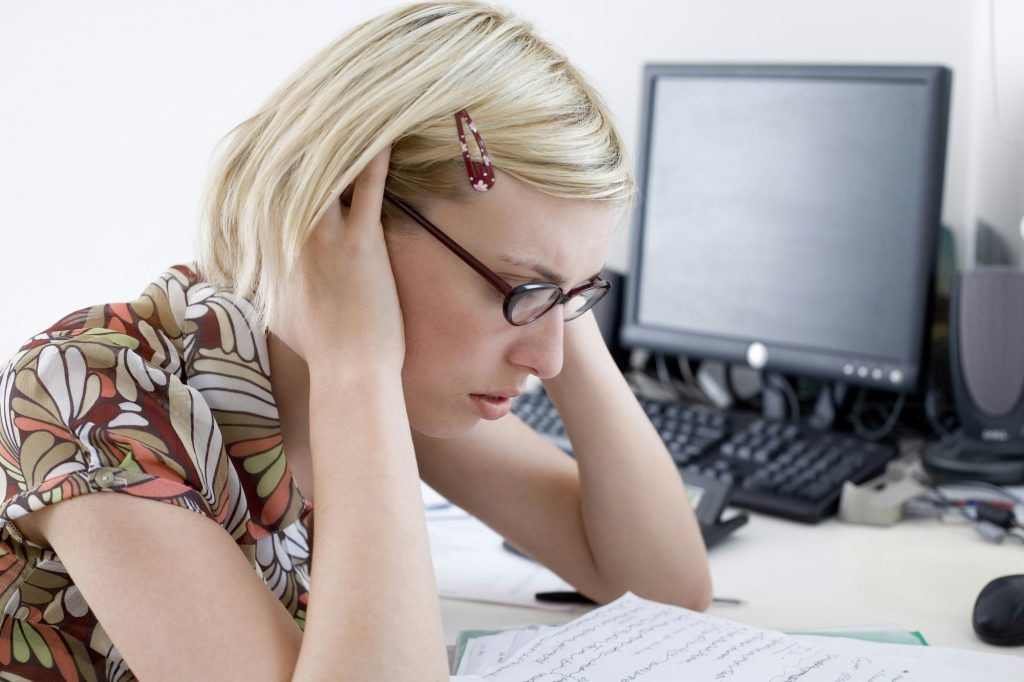 Businesses negotiating termination clauses in contracts should avoid imposing financial sanctions on breach of contract which are to apply retrospectively, or risk the clause being found to be a penalty and therefore unenforceable, following a recent ruling.
A landlord and tenant entered into a lease which provided for payment of a headline rent. They also signed a 'side letter' (an ancillary document to the main lease) agreeing that the tenant would pay a lower rent for the first five years of the lease and, for the second five years, would pay the lower of either the open market rent or £125,000 per year.
However, it also contained a termination clause stating that if the tenant breached either the lease or the terms of the side letter, the landlord could terminate the lease and recover:
the full rent for the remaining term of the lease, and
the difference between the reduced and headline rent for the period before it was terminated
The tenant breached the lease but claimed the relevant clauses in the lease and side letter amounted to a 'penalty'.
A clause that amounts to a penalty is invalid and unenforceable. The legal test of whether a clause is a penalty is that it must impose financial consequences for the breach of a primary obligation, which cause a detriment to the party committing the breach that is disproportionate to the other party's interest in the performance of that primary obligation.
The High Court ruled that the tenant's primary obligation was to pay the reduced rent, defaulting to an obligation to pay a higher rent if it breached the agreement.
It said that the effect of the termination clause was that rent would be payable on breach retrospectively as well as prospectively, ie. the tenant also had to make up the difference between the headline rent in the lease and the lower rent paid in past years under the terms of the side letter.
This was a disproportionate detriment for the breach of the primary obligation, when weighed against the landlord's interest in the performance of the primary obligation. The termination clause was a penalty and, therefore, invalid and unenforceable.
Operative date
Recommendation
Businesses negotiating termination clauses in contracts should avoid imposing financial sanctions on breach of the contract that apply retrospectively, or risk the clause being found to be a penalty and therefore unenforceable
Case ref: Vivienne Westwood Limited v Conduit Street Development Limited [2017] EWHC 350