Purported Right To Use Sporting And Leisure Facilities On Neighbour's Land Can Be Enforceable As An 'Easement' Over That Land
6 June 2016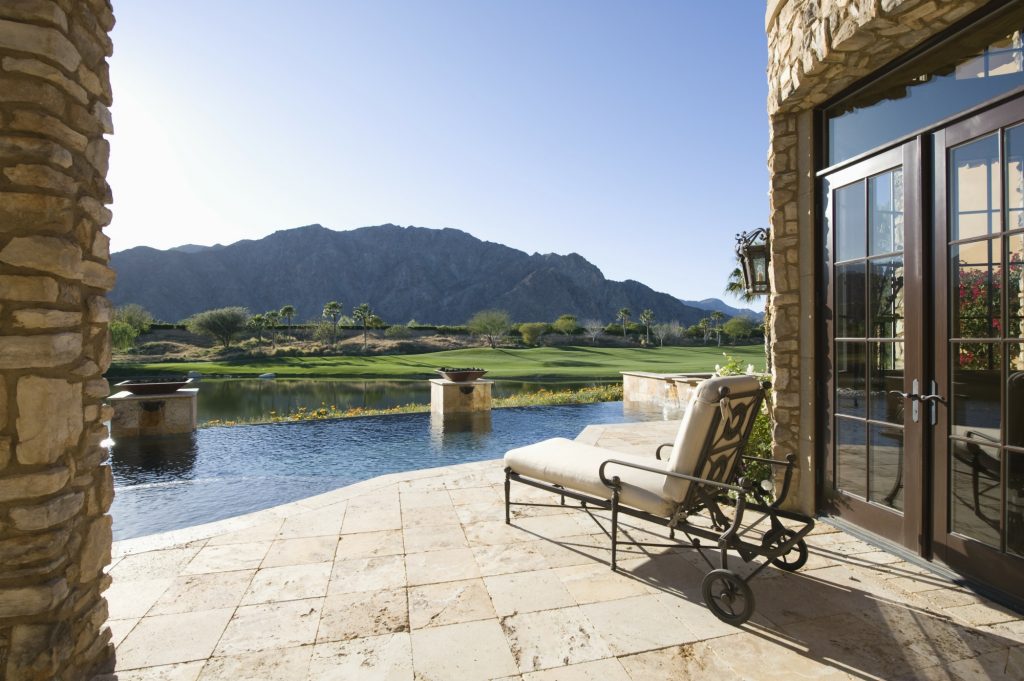 Those buying or leasing land subject to rights in favour of a neighbouring landowner and their successors in title should be clear whether such rights are enforceable easements, and whether the neighbour can be charged if it exercises those rights.
A landowner sold off two plots of land, one of which had timeshare units on it. The other plot contained public leisure and sports facilities, including a golf course, tennis and squash courts, gardens and a swimming pool.
The transfer documents purported to grant an 'easement' giving the owner of the timeshare land certain rights from time to time, including a right for the owner, subsequent owners, and tenants and occupiers of that land, to use the sporting and leisure facilities on the neighbouring land.
The owner of the timeshare land claimed to exercise those rights free of charge. The other owner claimed that the rights were not easements and the timeshare owner could not therefore exercise them.
There is an easement if:
There is identifiable land which enjoys the benefit of the easement ('dominant' land) and identifiable land over which the easement is exercised ('servient' land)
the right is reasonably necessary for the enjoyment of the dominant land
the dominant and servient land have different owners, and
the right is capable of being granted as an easement – it must be clear, certain, not merely for amusement and not so extensive that it effectively gives the user exclusive possession of the servient land
The High Court ruled that the right was an easement. Particularly, as to the fourth part of the test, the rights were neither vague nor excessive, and were more than merely rights of recreation as they related to all leisure facilities on the servient land. They did not give the timeshare owner an effective right to jointly occupy the servient land and/or deprive the owner of the leisure and sports land of possession of that land.
The Court also ruled that the owner of the sports and leisure land could not charge the timeshare owner for using its facilities, as the paperwork did not include an express power to do so.
Operative date
Recommendation
Those buying, leasing or lending on land subject to rights in favour of a neighbouring landowner should be clear whether such rights amount to legally enforceable easements, and whether they can charge their neighbour if it exercises those rights
Case ref: Regency Villas Title Ltd v Diamond Resorts (Europe) Ltd [2015] EWHC 3564
6 June 2016