Property Disputes Expert Says Thousands of Landlords Could Be Waiting Years For Court Hearings After Eviction Ban
20 August 2020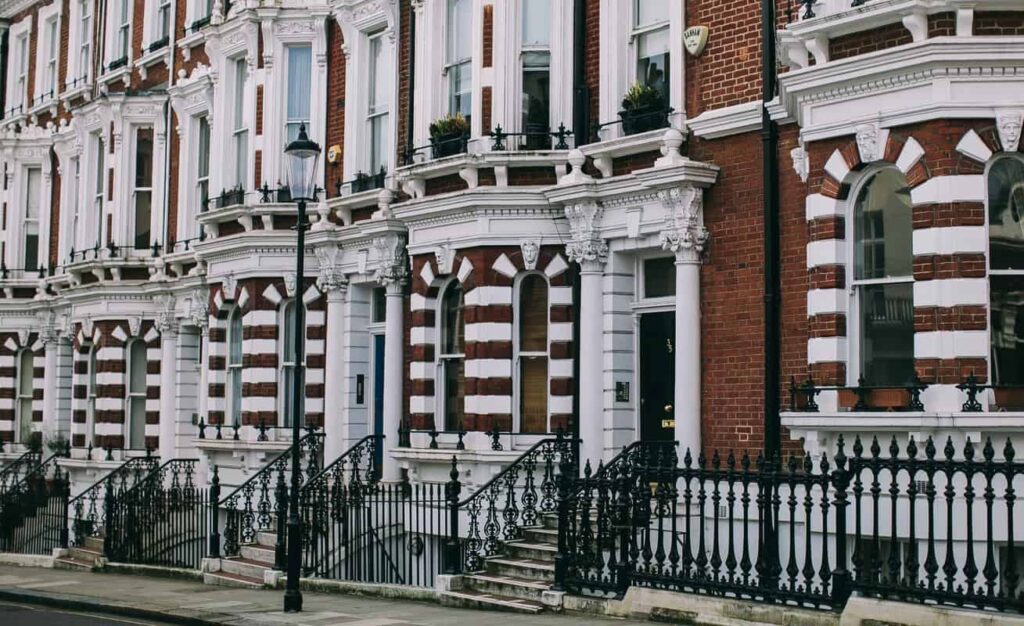 Alex Cook, Director of specialist litigation firm, Helix Law, warns that thousands of residential landlords may be forced to sell their properties because of the long backlog of court eviction proceedings due to the eviction ban.
According to the government's English Housing Survey 2018/19 the private rented sector accounted for 4.6 million or 19% of all households in England. Quarter 1, 2020 (Jan-March) saw over 24,000 landlord possession claims in this sector in the county courts of England and Wales*.
Using that figure as a guide, it can confidently be said that as a result of the government's eviction ban there are likely to be approximately 35,000 claims backed up since the start of April 2020.
However, since the financial shock caused by COVID-19 has increased the number of tenants in rent arrears, the number of claims taking place after the temporary ban is lifted on the 23rd of August could be much larger than in previous quarters. In May 2020, it was reported by LandlordZone that one-in-fifteen landlords were owed rent by over 300,000 renters. That number will be likely to increase as unemployment is predicted to rise due to the long-term economic effects of COVID-19.
The average eviction time prior to COVID-19 was 6-12 months but that waiting time could increase greatly after the 23rd of August if demand for court hearings increases while court capacity will more-or-less remain the same.
"Come 23rd August and the end of the eviction ban, there will likely be a large flurry of both existing claims being reactivated, and new possession claims being issued," said, Alex Cook, Director of Helix Law, "The fear is that these claims won't be heard for many months or possibly even years in some cases because the courts will be at maximum capacity. Some landlords could be forced to sell their houses or face repossession by their lenders as a result."
According to Alex, the effects of such a long wait could be devastating for the renting economy, as well as landlords: "This makes buy to let less attractive and, if landlords and investors sell, that worsens the rental market for tenants as another rental property is sold. This increases rents for those remaining. I see a real need to embrace private rental sector landlords as part of the housing solution rather than 'the problem'- with one important first step being the need to ensure claims are processed quickly if they are necessary".
Significant resources will need to be deployed to support the courts in processing these claims and allowing access to justice, including beyond the recent announcements of nightingale courts. Otherwise timely resolution to the significant backlog of outstanding possession claims is looking ever more distant for landlords, and that makes it far less attractive to buy to let.
Helix Law acts almost exclusively for landlords and investors in dealing with problems and disputes across the country.
*Ministry of Justice Mortgage and Landlord Possession Statistics in England and Wales, January – March 2020 (Provisional)
Linkedin: https://www.linkedin.com/in/disputesolicitor/
Email: [email protected]