Updated How to Rent Guide
2 October 2023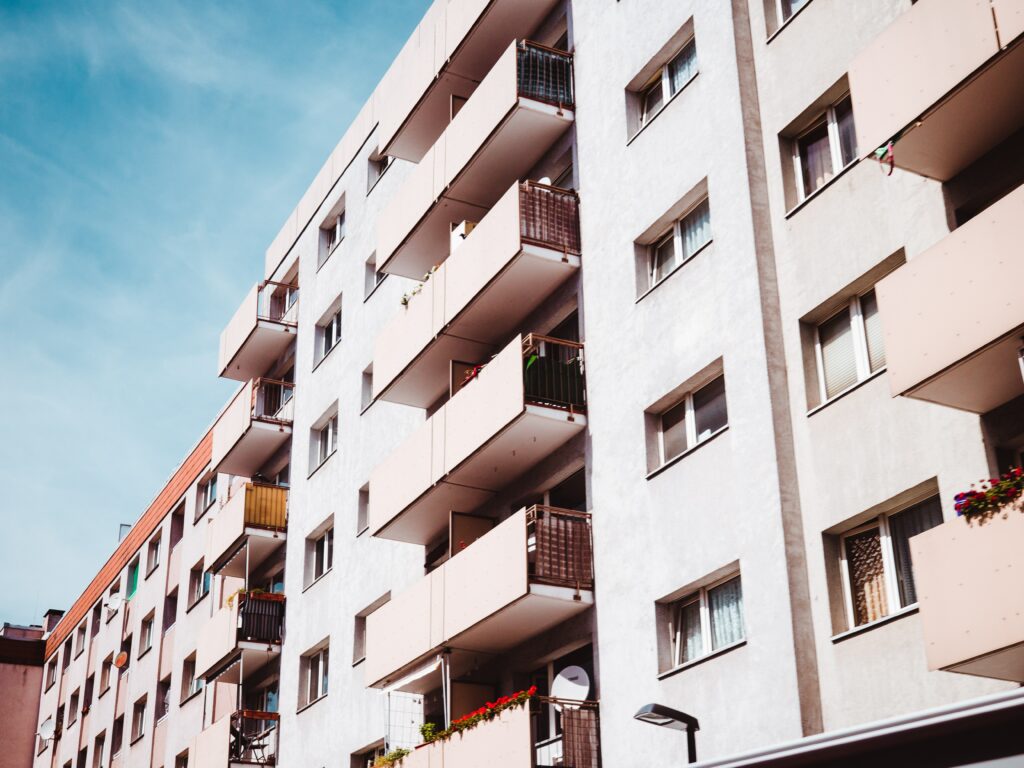 A new version of the "How to Rent" guide has been released earlier today. Landlords, letting agents and property investors will want to ensure you're using the current version of the how to rent guide which is available at the link below.
Don't forget to keep the following in mind regarding how to rent guides:
Serve at the Outset: You must provide the "How to Rent" guide to your tenants at the beginning of their tenancy. This requirement remains unchanged.
Serve Upon Renewal: the updated regulations now mandate that you must serve the "How to Rent" guide again when a tenancy is renewed or a new tenancy agreement is established.
Version: Ensure that the version you serve is the one in effect at the time of the new tenancy or renewal date. Staying up-to-date with the latest version is essential to compliance.
Hard Copy or Tenant's Consent: The guide must be served in hard copy format, unless the tenant has explicitly agreed to receive a PDF version via email. Sending a link to the guide alone will no longer suffice.
This legal update underscores the importance of maintaining compliance with the latest regulations to avoid any potential issues down the road, especially in relation to evictions. Our property litigation team act nationally. If we can assist you don't hesitate to contact us.
The new version of the how to rent guide can be found here.