Is There A Clause Referring To Section 196 Of The Law Of Property Act 1925 In Your AST?
11 August 2017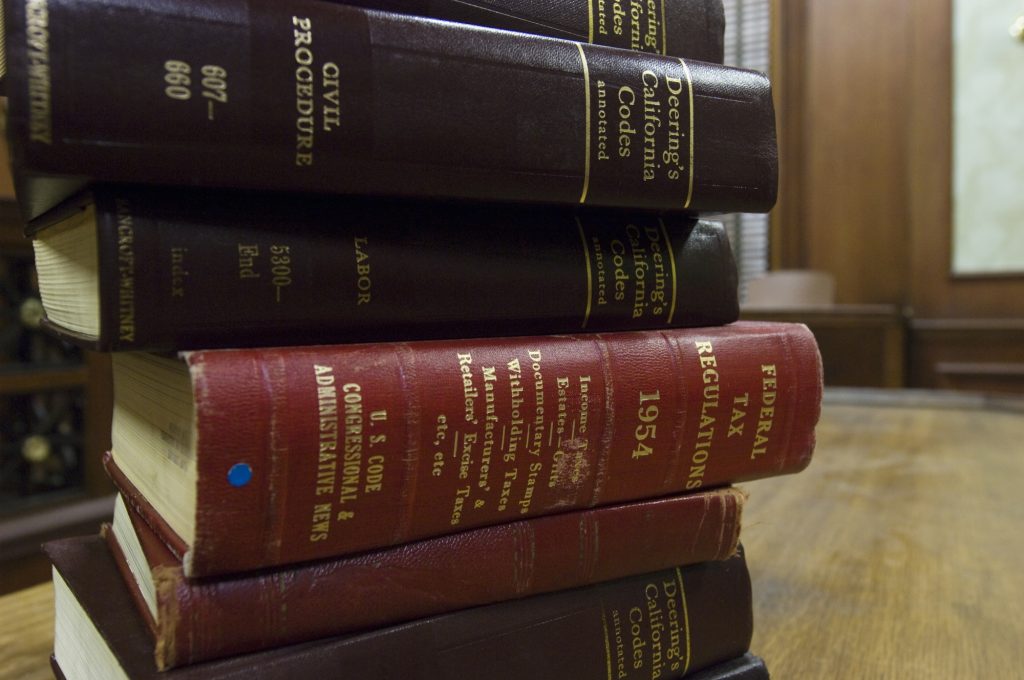 It is important to know if your Assured Shorthold Tenancy includes a term that the service of notice must be in accordance with section 196 of the Law of Property Act 1925.
This is a problem because it restricts the ways you can serve a notice and makes it easier for an unscrupulous tenant to defend a claim for possession.
Landlords and Letting Agents will be aware of the many potential pitfalls and risks associated with Section 21 notices– the notice most commonly used to bring an Assured Shorthold Tenancy to an end. Any problem with the notice can cause problems with the tenant eviction process and landlords and agents may face the problem of having to re-serve the notice to correct the error. Failing to do so can prove costly in terms of lost rent and lost time.
A potentially valid defence to a claim for possession based on a Section 21 notice can be that the notice is not validly served on the tenant, i.e. where, in the eyes of the law, the notice is not proved or deemed to have been validly received by tenant.
Where Section 196 of the Law of Property Act 1925 does not apply a good way to ensure service of a notice is to personally serve that notice on the tenant. That means providing it to the tenant in person. This means that, if necessary, a witness statement can be produced confirming that the relevant notice was handed to, and received by, the tenant at a specific time and place. It is then far harder to challenge service.
Inclusion of Section 196 Law Property Act 1925 can complicate service by restricting your freedom to personally serve or to serve by first class posts. The reason for this is that Section 196 requires notice to be served by a registered letter only. Crucially the section goes on to say that only if that letter is not returned undelivered shall service be deemed to have taken place. This immediately creates a potential further issue and risk for landlords and letting agents. What if a tenant doesn't sign for delivery of the letter? What if they aren't at home and it is returned? Service of the notice might be challenged. The claim for possession (two months later) might be defended and the landlord unsuccessful in obtaining a possession order. The landlord might even be ordered to pay the tenant's costs- subject to assets and means assessment the tenant would probably qualify for legal aid under the regime in place at the time of writing.
For the above reasons we would suggest landlords and agents consider removing reference to Section 196 within standard Assured Shorthold Tenancy Agreements. That leaves landlords in the position whereby they can serve the notice by personal service or by first class post. If it is served by first class post the notice is deemed served in accordance with section 7 Interpretation Act 1978. There is no requirement that the notice isever actually received by the tenant. First class post is the way that we typically will serve notices where we are instructed and Section 196 is not incorporated into the tenancy agreement..
Recommendation
– Landlords and Letting Agents should consider whether section 196 Law Property Act 1925 is included within their Assured Shorthold Tenancies, and whether it would be better to remove that clause.
Ensure you keep up-to date with future legal changes by signing up to our legal updates service: