Is The Mis-Selling Of Swaps To Businesses The Next Banking Scandal?
22 June 2015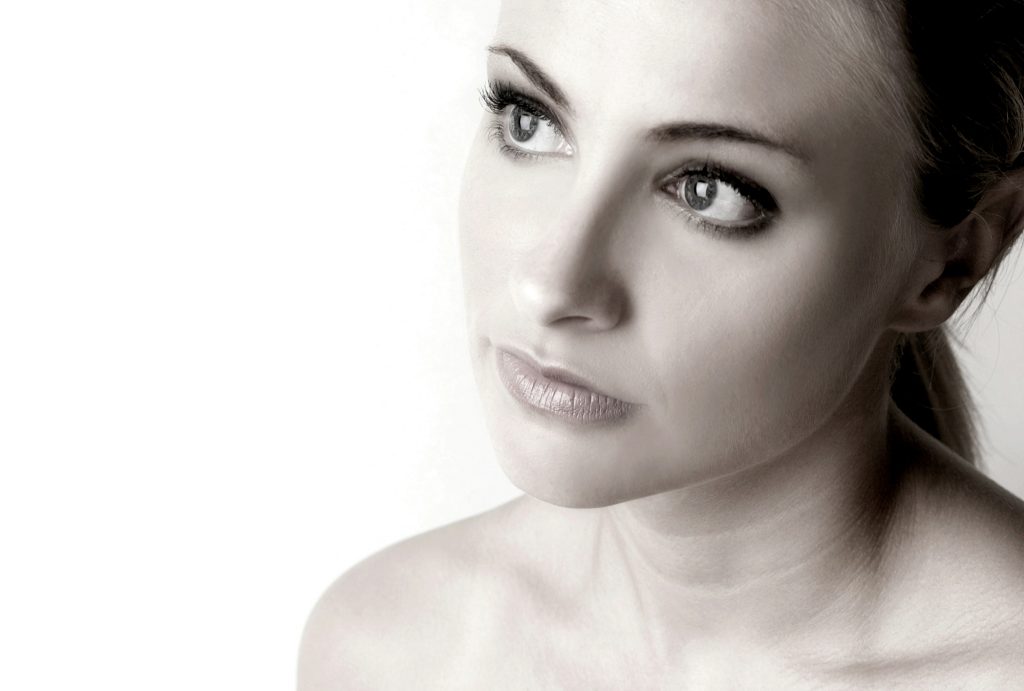 Page 4 of today's Telegraph is the latest in series of articles in recent weeks reporting the FSA's widening investigation into how and why SME's where persuaded or required to enter into swaps transactions that were not suitable for them or their underlying loans.
In some cases SME's have discovered hidden liabilities that they did not understand at the time they entered into them. They now have unexpected liabilities that run into hundreds of thousands of pounds. On a proper analysis some of these swaps were effectively open bets on interest rates that bore no relation to the businesses' underlying loans or their expected cash-flow. Even if they were not wholly inappropriate transactions the advice of the bank at the time the transactions were entered into will need to have been very clear. If the advice was not clear then the contracts may be set aside, by agreement with the bank, or by order of the court and the business compensated.
The article estimates that 20,000 businesses may have been affected. The sale of swaps spread to all kinds of businesses, even farms and nurseries. In many case the swaps will have been properly sold but it is emerging that many may not have been, each case must be judged on its merits.
If you have been sold a swap, cap, floor, collar or other complex interest rate product Helix Law can advise. The Principal of Helix Law, Jonathan Waters, traded swaps and derivatives for investment banks before qualifying as litigation solicitor. He is uniquely placed to give businesses advice about whether they have been sold the appropriate product in the appropriate way. If your claim is good then Helix Law may agree to act for you on a No Win No Fee basis. For a free diagnostic meeting, phone call or webinar please use the contact details below and/or sign up for the newsletter and/or Tweet, Like or Plus 1 this blog.