Independent Review Of Swaps Mis-selling
28 June 2015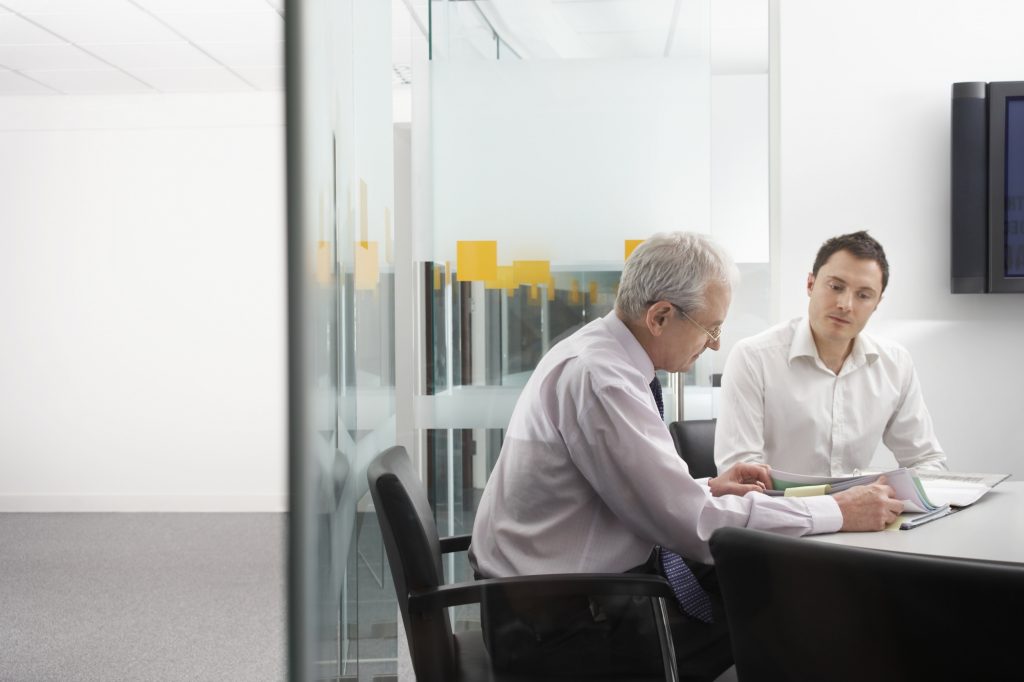 Many banks have reached an agreement with the Financial Services Authority to voluntarily review any swaps/collars/caps sold to non-sophisticated customers in the last 12 years.
Further the banks must appoint an independent reviewer to see if their proposals for settlement are fair and reasonable. Critically the banks have committed to make fair and reasonable redress to non-sophisticated customers who were sold structured collars. If you think you may be affected by these issues there is extremely useful guidance published by the FSA in their document 'Interest rate hedging product questions' .
If you are not happy with the result of the review then you may be able to complain to the Financial Ombudsman Service. If you are not happy with the Ombudsman's decision then you may still pursue court action. This begs the question of if or when should you take legal advice. The agreed review process does not affect the application of the Limitation Act 1980 and some rights of action may become time barred during the period of review. If that is the case then those affected should take legal advice without delay.
If time is not an issue then in theory the agreed process may allow SME's to recover fair and reasonable redress without the need for legal advice. It is not yet clear whether the process will deliver satisfactory outcomes and how long it will take for an SME to receive redress.