Director Guilty Of Criminal Offence Following Aggressive Sales Practices By His Company
28 November 2016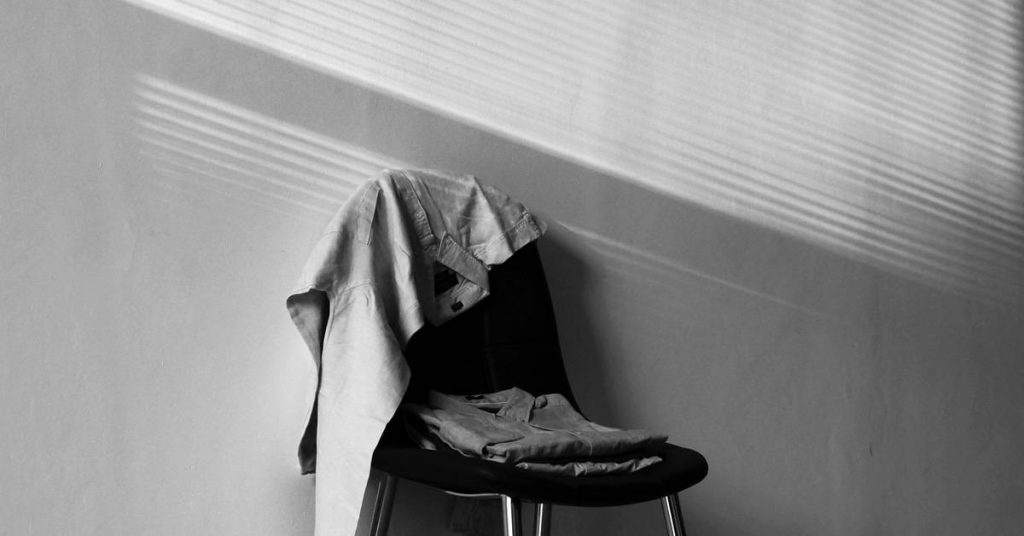 Directors should make sure their companies have appropriate sales policies and processes, train relevant staff and monitor for breaches, or risk a criminal conviction for aggressive commercial practices by their company, following a recent legal ruling.
An elderly customer paid a deposit on a reclining chair from a company specialising in products for individuals with mobility issues. However, she cancelled her order the next day. At first, the company wrote to her saying it would refund her deposit in full. However, it wrote a second letter saying it would only pay her a partial refund, and only if she kept the payment confidential.
Companies who use misleading and/or aggressive practices when selling products or services are liable to civil and criminal penalties under consumer protection laws. Consumers also have a statutory right to 'unwind' the sale within 90 days and claim a refund or discount (unless the product has already been wholly or partly consumed or the service has been performed). They can also claim compensation for additional financial loss, alarm, distress, physical inconvenience or discomfort.
Directors of companies which use these practices can also be made personally liable if they have consented to them, or connived at them.
In this case, Trading Standards successfully prosecuted both the company and one of its directors for aggressive commercial practices on grounds they were using high pressure tactics on elderly and vulnerable people to prevent them from cancelling purchases.
The Court of Appeal upheld the convictions, and found that there had been consent and connivance by the director because he:
• knew the material facts that showed an offence had been committed; and
• had consented to the company carrying on business on the basis of those facts.
A key factor in this case was that it was the director who had written the second letter telling the customer she would only get a partial refund. However, even a director who takes no active part in aggressive commercial practices can be guilty of an offence if they knew of the relevant practices – but failed to stop them.
Operative date
• Now
Recommendation
• Directors should make sure their companies have appropriate sales policies and processes, train relevant staff and monitor for breaches, or risk a criminal conviction for aggressive commercial practices by their company
Case ref: R v Waters [2016] EWCA Crim 1112