Buyers Of Shares Not Shareholders Until Their Names Are In The Company'S Register Of Members
26 June 2015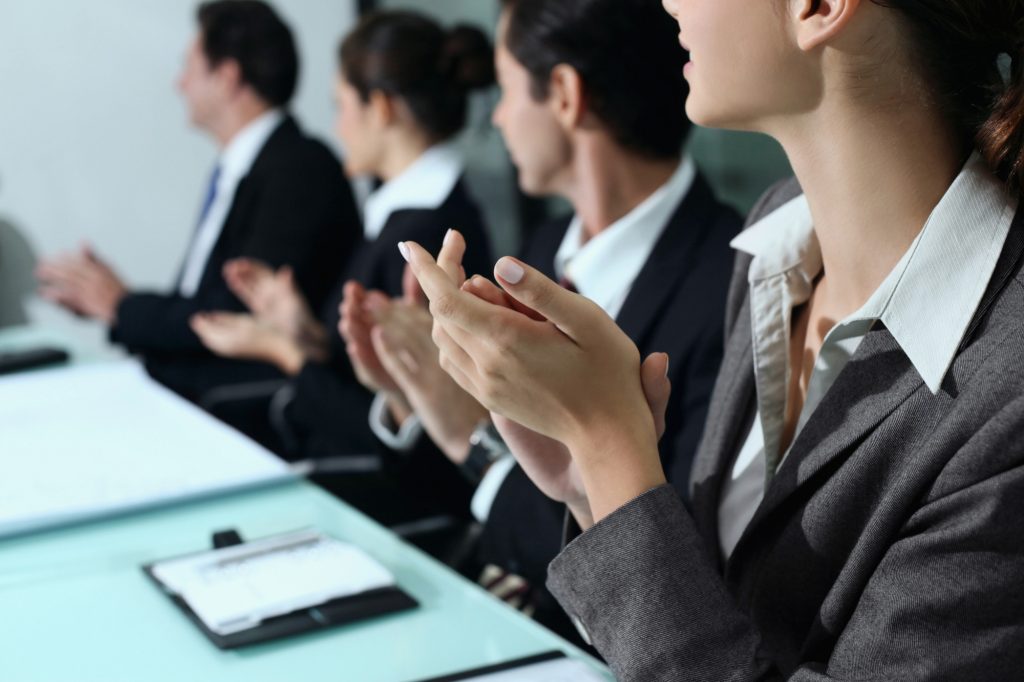 The votes of a prospective shareholder whose name had not yet been entered in his company's register of shareholders have been held invalid by the Court of Appeal, because failure to enter his name meant he wasn't yet a shareholder.
A shareholder of a company agreed to transfer his shares to a new owner. At a shareholders' meeting the proposed new owner attended and voted as a shareholder in the company.
Under company law, a person is a shareholder in a company if he has agreed to become a shareholder, and his name is entered in the company's register of members. In this case, his name had not yet been entered.
In a dispute over the validity of his vote, the court said he should not have attended and voted as he was not yet a shareholder, and his vote was invalid.
So:
A transferor may have completed a transfer form and handed it over, with his share certificate, to a proposed new owner.
The proposed new owner may have paid him, and then paid any stamp duty on the transaction.
The directors of the company may have approved the new owner as a prospective shareholder.
The company may have issued him with a share certificate.
But if his name has not yet been entered in the register of members he is not a shareholder yet.
In such circumstances, he may be able to require the shareholder whose name is still in the register to go to the meeting and vote in accordance with his instructions, although this depends on the terms of the agreement they made for the sale of the shares.
Recommendation Transferees and company officers should ensure a transfer of shares is entered in the company's register of members as soon as possible after a valid, duly stamped share transfer form is presented to the company (or, in a larger company, the registrars who maintain its register of members for it) and the company's articles governing transfers of shares have been complied with.
Case ref: Glencoe Developments Limited v Sneddon [2012] CSOH Number 43