Businesses Who Purport To Own Goods Until Paid May Face Unintended Consequences
6 August 2016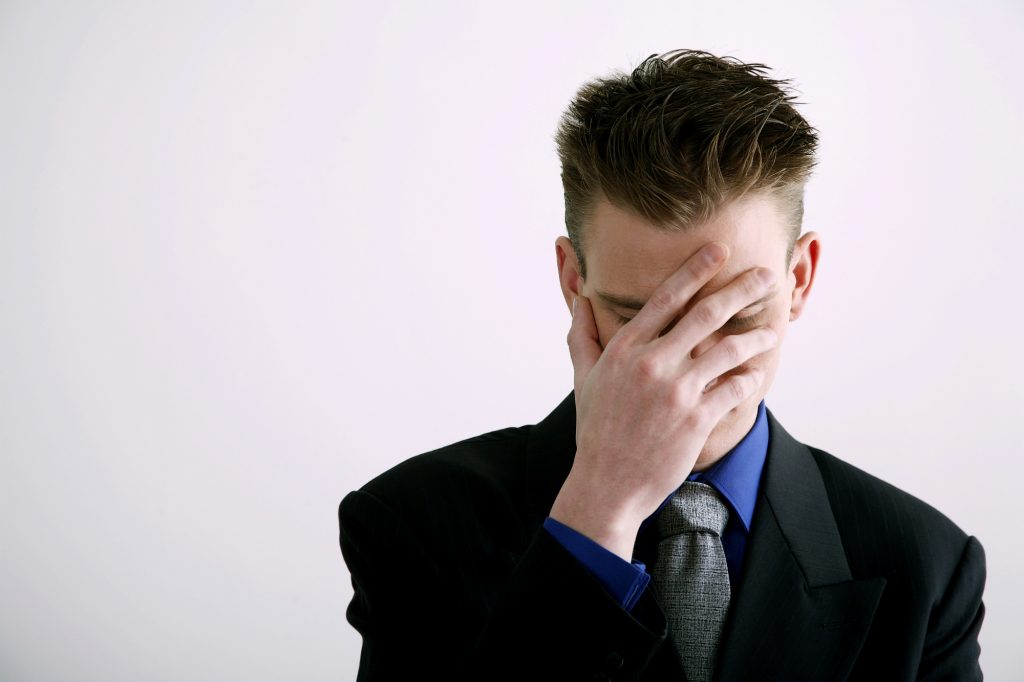 Businesses whose contract terms say they retain ownership of goods sold until they have received payment for them should consider two legal decisions which highlight the potential consequences if a customer sells the goods to an innocent third party before it has paid for them.
Clauses in a contract stating that the seller remains the owner of goods he has sold until it is paid for them are known as 'retention of title' or Romalpa clauses by lawyers.
The facts of the two recent cases are complicated but they involved purported sales of goods to a third party by a buyer in circumstances where:
the buyer had bought the goods from its supplier on credit;
according to the agreement between the buyer and the supplier, the buyer did not own the goods until the supplier had been paid;
the buyer had not paid the supplier for those goods when it sold them to the third party.
The supplier's argument was, therefore, that the buyer had sold goods to the third party when it did not own them.
In each case the Court decided the retention of title clause was valid, and title to the goods had not passed to the customer.However, the effect of this finding in each case then depended on which of, if any, various different statutes governing the sale of goods by a non-owner applied, all of which could pass title to the third party despite the fact the customer did not own the goods it was selling to them.
The lesson from these cases is that these statutes are complex and can sometimes result in a finding that the goods are owned by the innocent third party after all, despite the retention of title clause between the supplier and its buyer. A supplier must therefore ensure it understands the different potential outcomes that can arise from its customers' activities under retention of title clauses.
Recommendation
Suppliers who sell goods to a customer subject to a retention of title clause should ensure they take specialist legal advice on the clause's potential effects, as its interaction with sale of goods laws could inadvertently mean the supplier is unable to recover payment for the goods.
Case refs: Caterpillar (NI) Ltd v John Holt & Company (Liverpool) Ltd [2013] EWCA Civ 1232
Fadallah v Pollak [2013] EWHC 3159