Don't Use Statutory Demands To Recover Debts
21 November 2022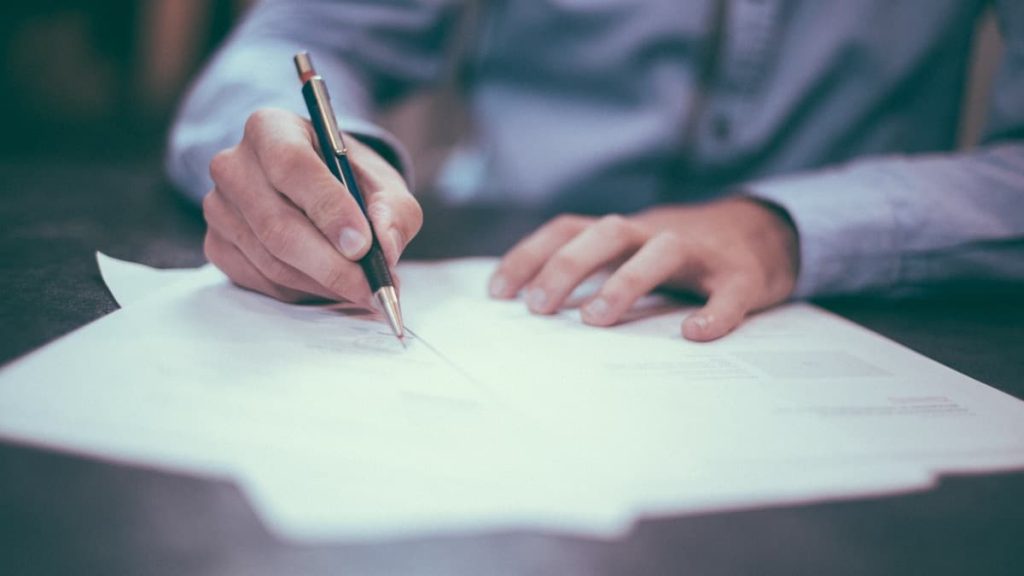 Statutory demands are never a proper way to pursue disputed debts. Some creditors imagine a statutory demand is faster than court proceedings, that is not necessarily the case.
Litigants in the insolvency courts are continuing to experience delays of many weeks and months for applications to set aside statutory demands to be issued with hearings listed many weeks or months later. Time for a debtor to deal with a statutory demand ceases to run when the application is received by the court and creditors cannot present petitions until the application is finally dealt with. This is a boon for debtors who do not have a good prospect of succeeding in their application but cannot pay immediately. The court delay gives them time to try to get the money and/or negotiate. The court backlog frustrates creditors.
If there is a genuine dispute that a debt is due, and this is a very low hurdle, the creditor should follow the pre-action protocol and issue a claim. If the defence is weak the creditor may consider an early application for summary judgment. If successful, a judgment creditor is entitled to apply for security over the judgment debtor's property, seizure of his goods and vehicles, orders for sale, attachments to earnings and to have bank deposits paid over to you in satisfaction of the judgment debt.