Deliberate Breaches Of Restrictive Covenants Still Likely To Prevent Discharge Or Modification By Tribunal
3 August 2015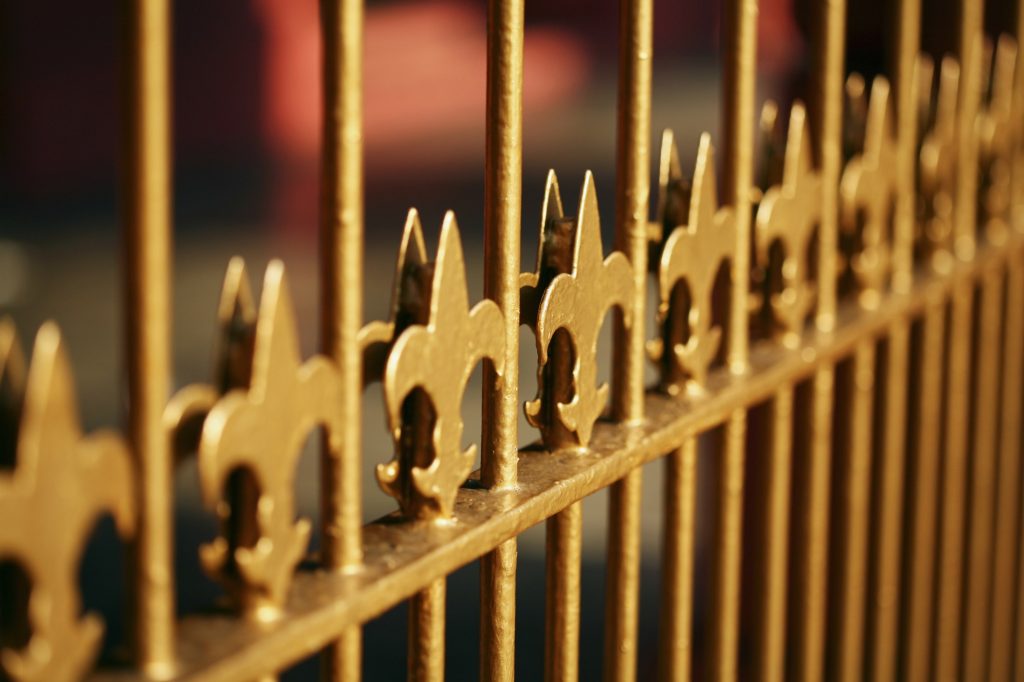 Commercial developers and landowners seeking a profit, who deliberately and wilfully ignore restrictive covenants, are likely to find the Upper Tribunal (Lands Chamber) will continue to refuse to modify or discharge those covenants, despite a recent decision in which a charitable body was granted a modification.
A site was bought in 2009 by a nominee on behalf of trustees of a charity. It was subject to restrictive covenants that the site could only be used as a private house or premises for a professional person (such as a dentist or solicitor) benefiting the previous owner, which was the local authority.
An application was made for planning permission to use the site for educational purposes. This was refused because of the potential impact on a residential area, and the possible increase in traffic. Despite this, the charity used the site as a mosque and madrasah for two years.
The site was then transferred from the nominee to the trustees who applied to the Upper Tribunal (Lands Chamber) for modification or discharge of the covenant. The grounds on which such applications are granted are:
the covenant is obsolete;
the covenant impedes a reasonable user of the land;
the person with the benefit of the covenant consents; or
that person would not be badly affected by the modification or discharge.
The Tribunal agreed to modification of the covenant to allow use of the site as a mosque and madrasah on the second of those grounds, but subject to the condition that there would be no audible calls to prayer, and that the trustees would maintain a car park.
However, the Tribunal was very critical of the fact that the charity had used the property in breach of the covenant before the application was made, and ordered the trustees to pay half of the local authority's legal costs because of the charity's "sustained and wilful breach of the covenant".
There were also suggestions that the application would have failed had it been made by a commercial applicant such as a developer or landowner, for profit, rather than by a non-profit-making charity. This is consistent with previous rulings which clarify that developers and landowners who deliberately and wilfully ignore covenants cannot later expect the Tribunal to grant an application to modify or discharge them.
Recommendation
Developers should ensure there has been no breach of restrictive covenants affecting a site, ideally before they buy it, if they plan to apply to the Tribunal to modify or discharge those covenants, and be aware that deliberate and wilful breaches are likely to result in a refusal to modify or discharge the covenants.
Charitable or non-profit-making bodies that have already breached restrictive covenants may be in a better position, and able to make a successful application.
Take specialist legal advice.
Case ref: Trustees of the Green Masjid and Madrasah v Birmingham City Council [2013] UKUT 355 (LC), September 25, 2013