Abolition of Section 21? Renters Reform Bill Update
15 November 2023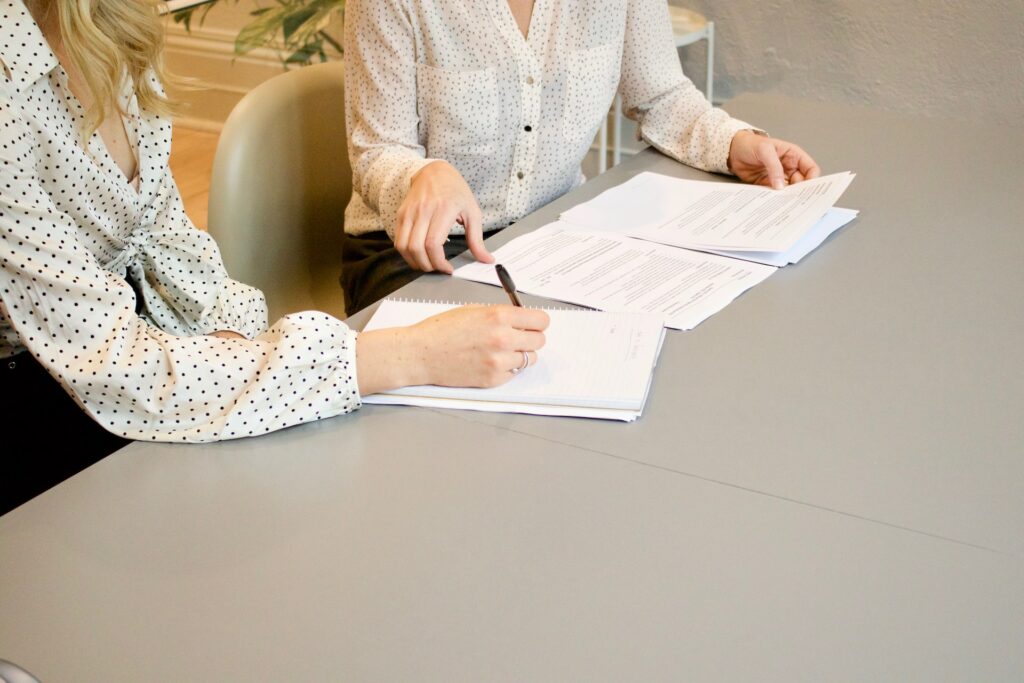 On 23 October 2023, the Renters Reform Bill had its Second Reading in parliament. The bill will now continue onto the Committee Stage.
The Renters Reform Bill is not yet law but is being closely followed by landlords and property professionals because, as currently drafted, it seeks to abolish the Section 21 notice process.
The position remains unclear. However, there are some further updates below.
For now, the Section 21 procedure lives on, and it remains an important tool for landlords seeking to obtain possession of their property.
What's the Most Recent Update on Section 21 Notices?
On 20 October 2023, the government responded to a Select Committee report on the Renters Reform Bill.
The response was that the Section 21 procedure is here to stay for now.
Many are reading that this is a reprieve for landlords and that the s21 process will be retained. The wording of the response remains unclear, however, and suggests that the process will remain 'until sufficient progress has been made to improve the courts'.
The response is inherently unclear; however, the government have indicated that the kind of reforms required (to allow the abolishment of s.21 no fault eviction processes and claims) include:
Digitising more of the court process
Exploring the prioritisation of certain cases, e.g. antisocial behaviour
Improving bailiff recruitment and retention
Providing early legal advice and better signposting for tenants
The suggestions above will come as no surprise to most landlords considering the need for an eviction. Many/most landlords look to use the s.21 no fault eviction process even where tenants' behaviour — such as non payment of rent, breach of the assured shorthold tenancy (AST), or antisocial behaviour — is the reason the landlord needs to evict.
It is often quicker, cheaper, and more straightforward for landlords to ignore such issues and simply seek a possession order on a no fault basis rather than incur the time and greater cost of proving the tenant has done something wrong.
Unfortunately, there is no indication of precisely what needs to occur or how long it is expected to take before the court system will have been reformed sufficiently to abolish section 21.
What's the Timeline for Abolishing Section 21 Evictions?
In the medium term, it is clear the government remains committed to abolishing section 21.
In the context of a general election next year in 2024, abolishing Section 21 notices may become an election issue or a cause a new government either wants to develop and fulfil — or quietly shelve.
In the short term, landlords will be reassured that any abolition of the process is not immediate, and there appears to be some time before a new regime is implemented.
We await further updates from the government.
If you need any assistance regarding residential possession and eviction of a residential or commercial property tenant, don't hesitate to contact a member of our expert team. We aim to respond to all queries within an hour.
Helix Law acts nationally in evictions and is a specialist firm of litigation solicitors well placed to advise you on legal process and to handle any defence or allegations a tenant may make.
You can read the government's response in full here.