New Form 6A
26 March 2020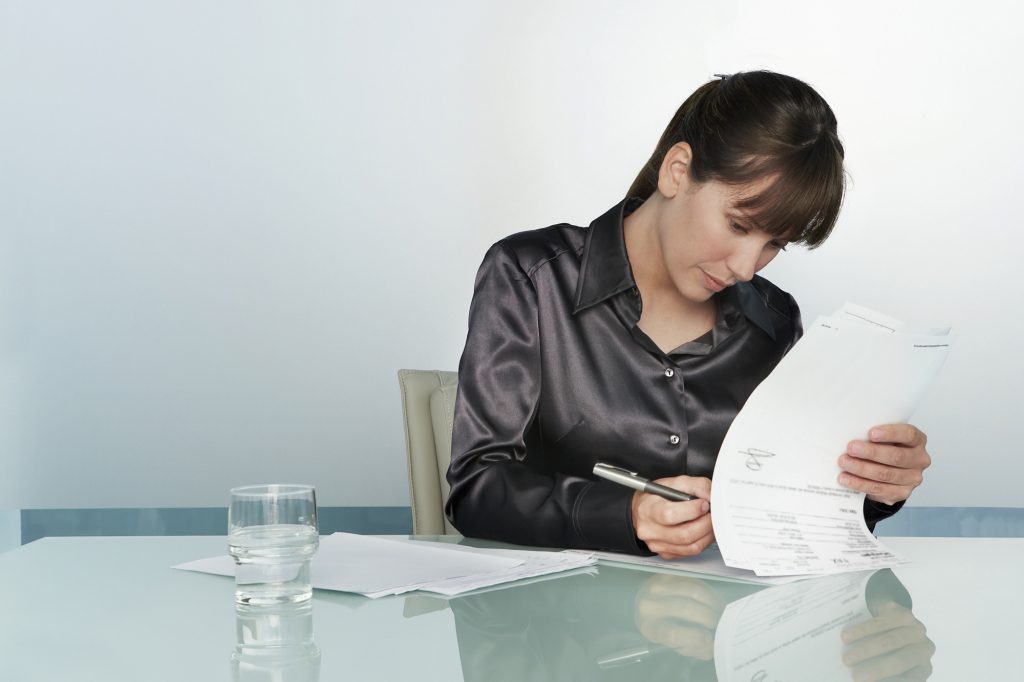 A new Form 6A (s21 notice) has been released today for immediate use in England to comply with the Coronavirus Act 2020.
Landlords, agents and property investors must ensure they use the new notice. Other/older forms will not be valid.
The most significant and substantive change is that the notice period is now 3 months and not 2 months as was previously the case.
A copy of the current notice which must be used with immediate effect is available via the following link;
https://assets.publishing.service.gov.uk/government/uploads/system/uploads/attachment_data/file/913745/New_Form_6a_2nd_September_2020.docx
This form 6A must be used until (at least) 30 September 2020.
In addition to using the correct form as above, landlords, agents and investors must ensure all the other pre requisites for a valid section 21 notice are complied with to ensure any notice served is actually valid and to avoiding wasting or losing time and money. The courts remain open.
If you are a landlord, agent or investor and need assistance with regaining possession of your property contact a member of the Helix Law Team who will be happy to assist you.