Further ban on bailiff-enforced evictions for privately rented property in England announced
16 February 2021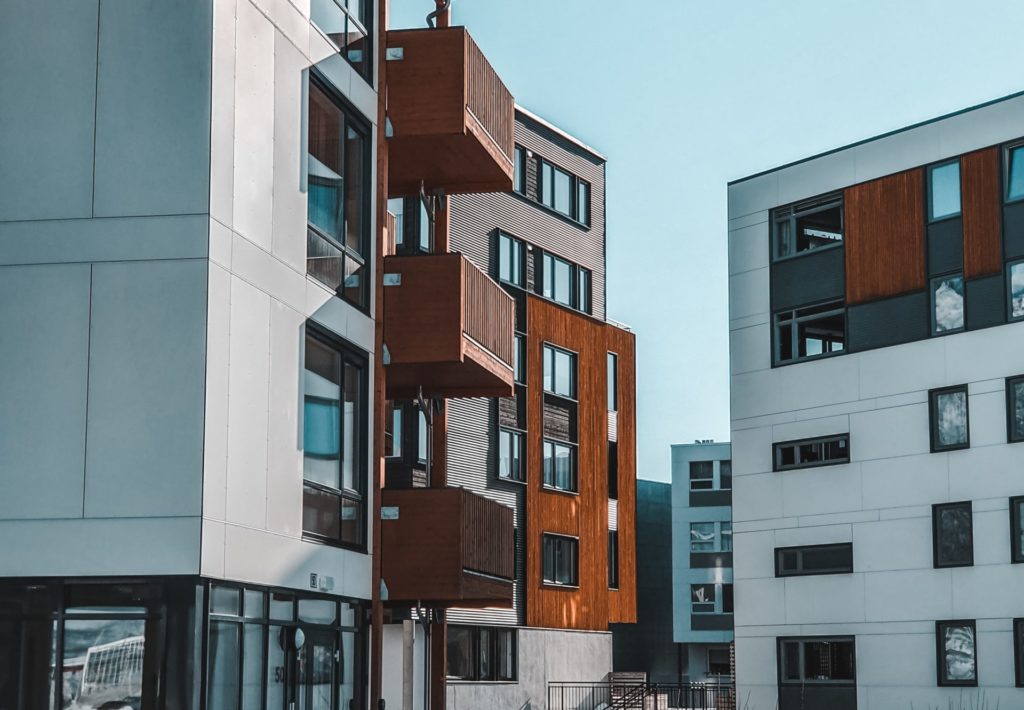 The Government has announced a further ban on bailiff-enforced evictions for privately rented property in England until 31 March 2021.
The ban had already been extended in Wales.
Landlords are still entitled to serve Section 21 and Section 8 Notices on their tenants, and commence court proceedings. Court hearings are still being listed where required, and possession orders being made. It is only the last stage where an eviction by a bailiff is required that has been paused.
It will still be possible to instruct a bailiff where the tenant has at least 6 months' rent arrears or if there has been anti-social behaviour. The court must have already made a possession order and identified that the eviction can go ahead.
In most situations the notice period for a Section 21 or Section 8 Notice remains 6 months.